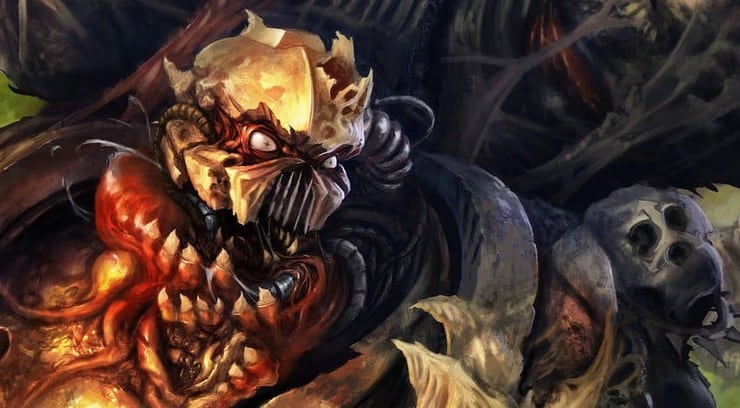 The armies of Nurgle are some of the few that are ever expanding, mainly due to sickness and death throughout the universe. Take a look at this possessed Glottkin Knight Titan.
Come see one amazing model brought to us by hobbimaniac Chris Heroes.
Come on, I'm on your side Imperial!
Spikey Bits Latest
Latest Long War Podcast - Listen NOW!