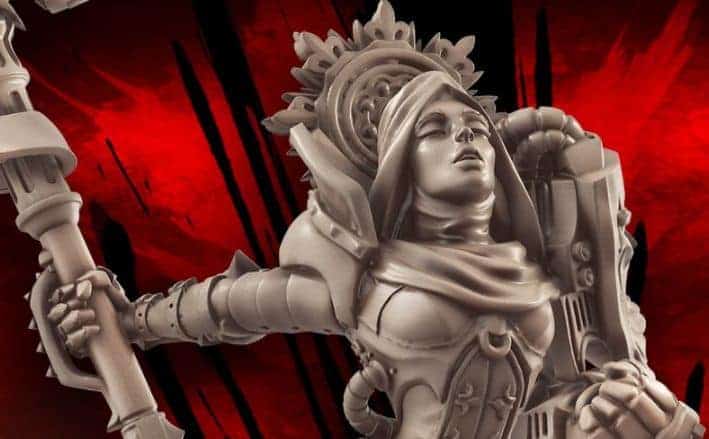 The Son of Thorns has requested only the finest of banner bearers from Raging Heroes. Put your faith in the light and Raging Heroes for your mini needs
Finely crafted in resin. Scale is 30mm Heroic: she will fit all popular miniature wargames. Includes 1 x 25mm round base.
Sol-Sarya would make a fine Sisters of Battle standard bearer or even as a Cannoness. Choose your path and it will lead you to the light!
Look into the light!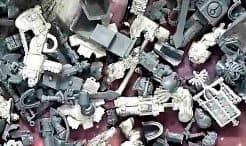 Spikey Bits Latest
Latest Long War Podcast - Listen NOW!