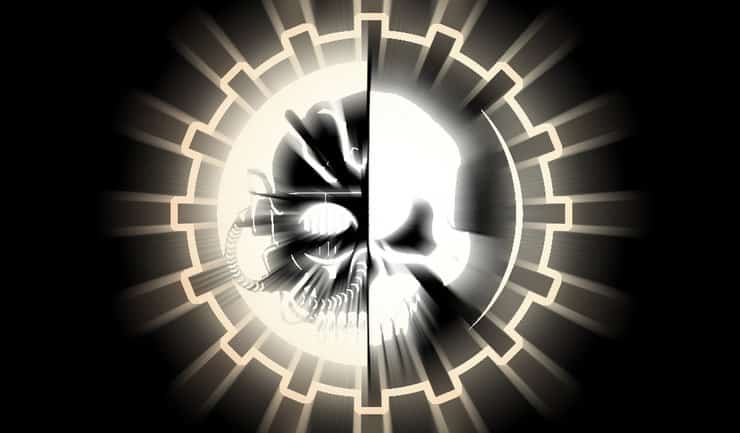 The Adeptus Mechanics use their own snipers and assassins when they need too, and they are scary accurate with their deadly rifles!
Come see one amazing model brought to us by hobbimaniac Chris Whitehead.
Did someone call a hitman for hire?
Spikey Bits Latest
Latest Long War Podcast - Listen NOW!