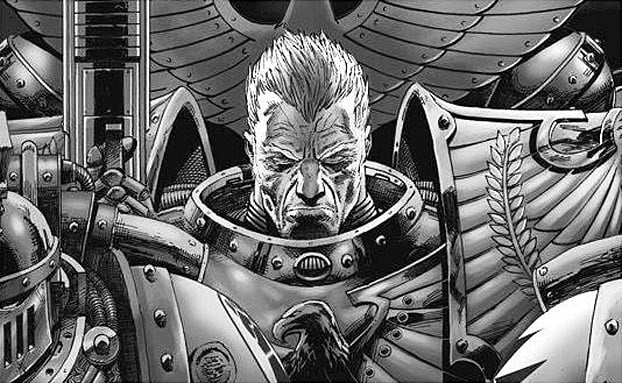 The Imperial Fists are tired of seeing all of these evil Primarchs rising up, so they went on a search for theirs and he has an awesome weapon!
Check out one sweet mini brought to us by hobbiholic Brandon Young.
This sword is for you Mortarion!
Interested in showing off your work on Spikey Bits?  We want those pics!
ATC Weekend & Slow Play Will Be A Problem Episode 156