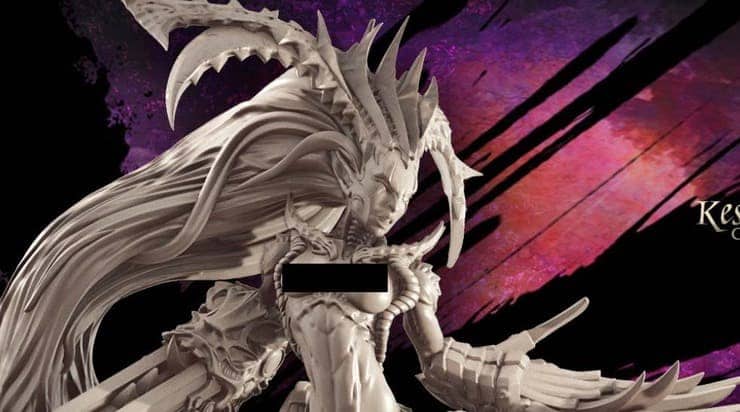 Raging Heroes keeps pumping out these awesome miniatures! This time they have outdone themselves with this H.R. Geiger-esque masterpiece.
Fused with the bodies of her own slaves, Keshyrii is a vision of galloping madness like only the mind of the Lust Elves can create. Leading the Lust Elves Centaurs Command and Troops into the fray, this towering Heroine will strike fear in the hearts of the most hardened fighters. Finely crafted in resin. Scale is 30mm Heroic: will fit all popular miniature wargames. Includes 1 x 50mm round base.
This beautiful model can fulfill your dark desires as a Greater Demon or any other dark themed model that your black heart could desire!
Welcome to hell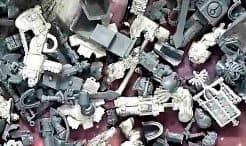 Spikey Bits Latest
Latest Long War Podcast - Listen NOW!