Only one man stands between the Genestealer Cult and their intended target; Chapter Master Gabriel Seth of the Flesh Tearers.
Don't miss the latest Long War Battle Report featuring these two gorgeous armies, soon in the Hall of Veterans on the Long War's website.
Your first week is free and there is a ton of coupon codes for you to use at various manufacturers around the land. Plus you get commercial free VIP access to our video tutorials, bat reps, and even the exclusive beats lab breakdown of each battle as well!
Be one of the first to our latest Adeptus Custode battle report right now, by becoming a veteran of the Long War free for 7 days.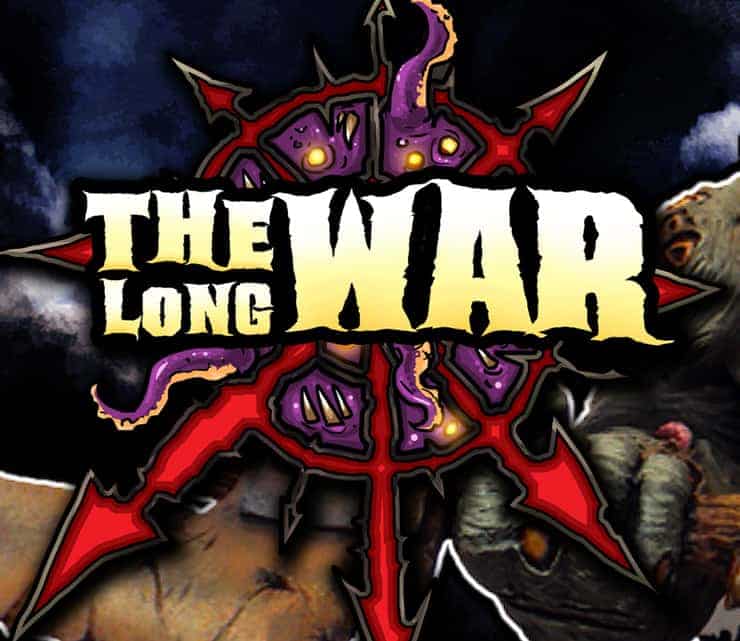 Become a Veteran of The Long War
Spikey Bits Latest
Latest Long War Podcast - Listen NOW!