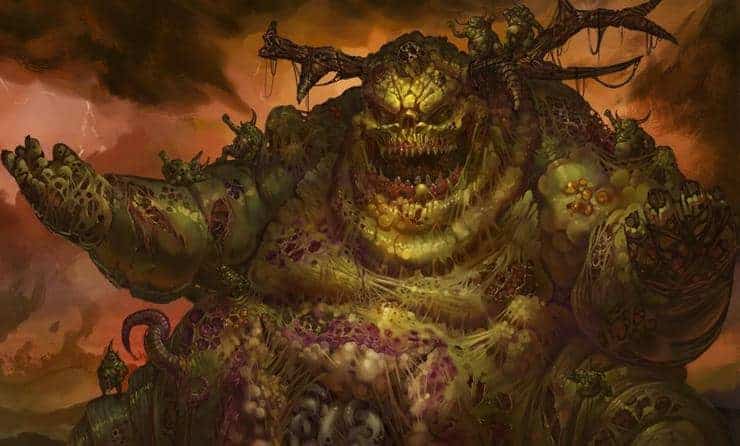 Some of the Nurgle's Daemon Princes are just plain fun, I mean if there's any Chaos god that understands fun its Nurgle right?
Check out one sick model brought to us by Hobby Maniac Thor Fogde.
Daddy loves me and that's all that matters!
Spikey Bits Latest
Latest Long War Podcast - Listen NOW!