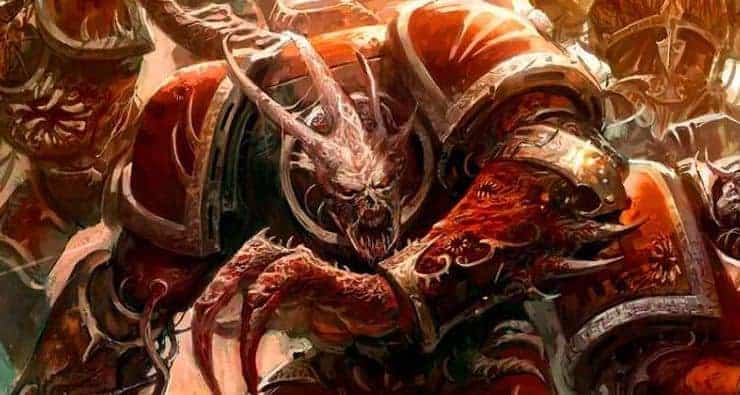 When the Daemons come tearing out of the warp all reality is rendered asunder around them! Reality bends and twists to their will.
Come see one awesome army brought to us by our own Studio Spikey.
Who says evil isn't colorful!
Interested in showing off your work on Spikey Bits?  We want those pics!
ATC Weekend & Slow Play Will Be A Problem Episode 156