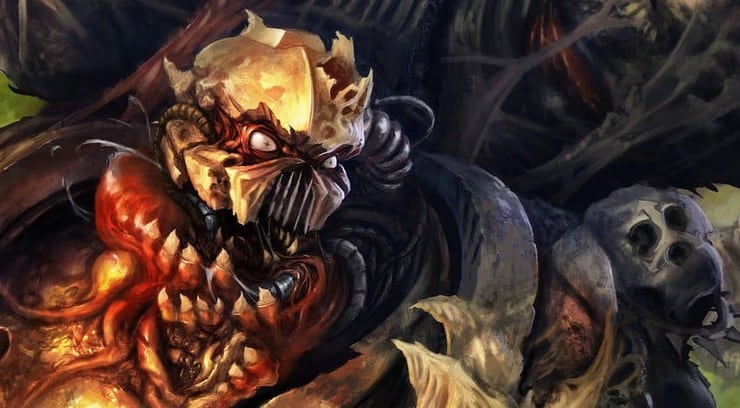 Some of the Daemon Princes of Nurgle can fly and some cant, but the ones who can sore across the battlefield sometimes look kinda like giant flies!
Come see one amazing mini brought to us by hobby maniac Gerald Miller.
I wouldn't worry about the buzzing!
Spikey Bits Latest
Latest Long War Podcast - Listen NOW!