Get your Legion Snowtroopers on pre-order now from Fantasy Flight Games and help secure the galaxy for the Imperial forces!
Reinforcements are finally here for Star Wars Legion from Fantasy Flight Games. The Snowtroopers are ready to join the fight against the Rebel Scum
Let's take a look at the newest addition to the imperial forces.
No matter how dangerous the freezing temperatures on a planet, you'll find that your Snowtroopers are equipped to handle the killing cold with ease. Within the SnowtroopersUnit Expansion for Star Wars™: Legion, you'll find seven unpainted Snowtrooper miniatures, inviting you to field these troopers as a single unit and combat the Rebellion in even the most hostile and adverse environments. Alongside these Snowtroopers, you'll find an assortment of upgrade cards, inviting you to kit out your Snowtroopers for whatever you expect to face on the field of battle.
These new Snowtroopers are really gonna put the hurt on those Rebels. Make sure you head over to Fantasy Flight and secure your Snowtrooper Unit Expansion today.
Also, find out more about this awesome game with one of our many Star Wars Legion videos.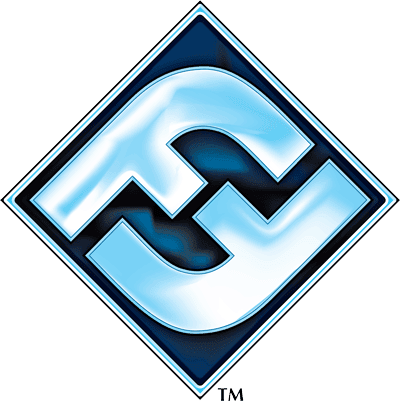 Spikey Bits Latest
Latest Long War Podcast - Listen NOW!