If you're having an issue with Tyranid Hive Tyrants come see one Tau Battlesuit that kills bugs dead; the XV109 Y'Vahra!
Don't miss the latest Long War Battle Report featuring these two gorgeous armies, soon in the Hall of Veterans on the Long War's website.
Y'Vahra converted and painted by Kinder of the Wobbly Modelers
Your first week is free and there is a ton of coupon codes for you to use at various manufacturers around the land. Plus you get commercial free VIP access to our video tutorials, bat reps, and even the exclusive beats lab breakdown of each battle as well!
Be one of the first to see how these units did in the latest battle report, commercial free even, by becoming a veteran of the Long War free for 7 days.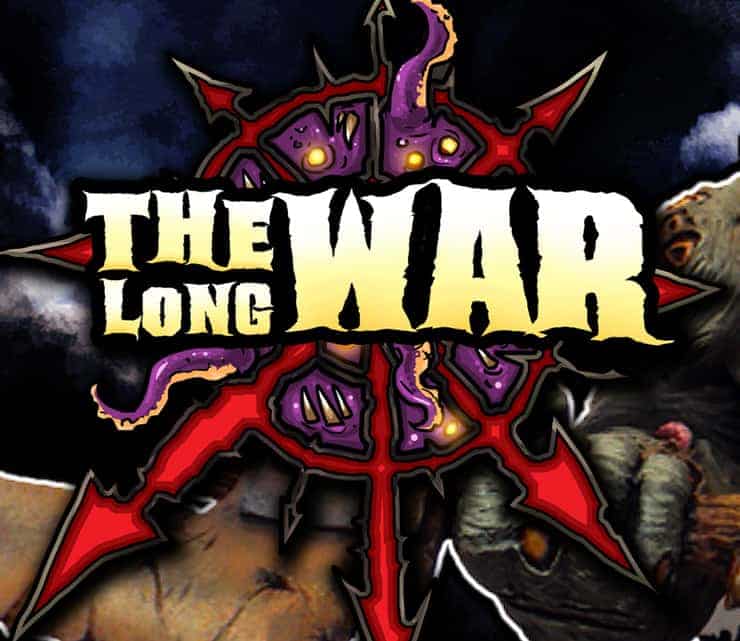 Become a Veteran of The Long War
Spikey Bits Latest
Latest Long War Podcast - Listen NOW!