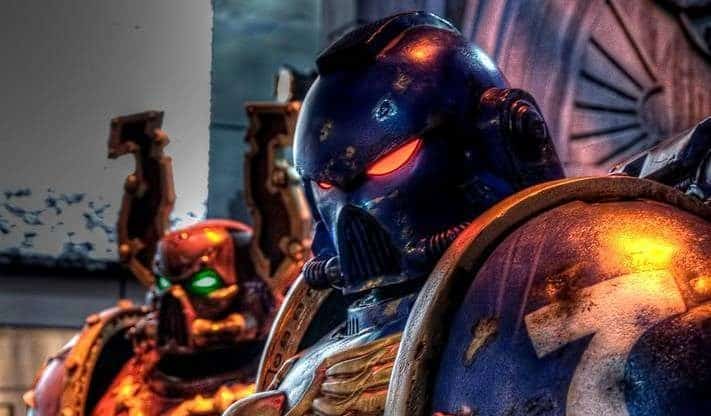 It was a busy weekend for updates on everything from a new GW partnership to Idoneth Deepkin rules and more! Come take a look at all of the great happenings since Friday.

There was a lot of news across the hobby this weekend, as we're once again seeing new releases from Forge World, Black Library, and all sorts of updates related to 40k and Sigmar.  So enjoy our recap of the all the coverage you may have missed!
A lot of Warhammer Fantasy RPG fans have been waiting for the release of the new 4th edition, and now we have a release date and pricing for the reboot of this iconic property.
Games Workshop has partnered up with Just Funky and it looks like we're going to be seeing a broad new range of GW products coming to more stores soon.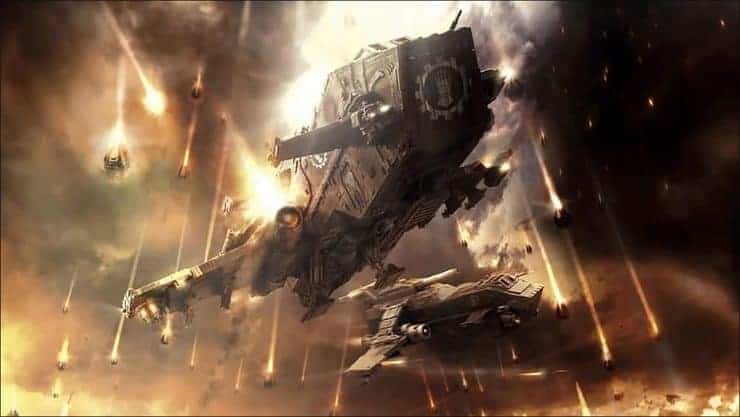 We're seeing new minis for The Hobbit going on pre-order today from Forge World. Plus, we look back at the latest previews of upcoming releases from them for 40k and beyond.
Games Workshop just gave us another preview of the upcoming Idoneth Deepkin, including a look at some of their rules from the Battletome. Come check out the latest straight from the source.
More great novels are incoming including the latest in the Primarch series! Let's take a look at some of the upcoming releases from Black Library for July 2018.
More great tales are here from Games Workshop this week as Legacy of Dorn Makes its debut, and makes up the lore side of things from the Black Library.
So that's a wrap on all the news from this weekend related to the games we love. We're seeing the lineup for July's Black Library releases, the rules for the Akhelian Leviadon for the Idoneth Deepkin, GW partnered with Just Funky to bring us some new swag, we finally have a date on when we'll be seeing Warhammer RPG 4th Edition, and some new releases from Black Library and Forge World were thrown in as well.
Make sure you go back and check out all the things you may have missed over the weekend.
Latest News & Rumors from Games Workshop
Spikey Bits Latest
Latest Long War Podcast - Listen NOW!