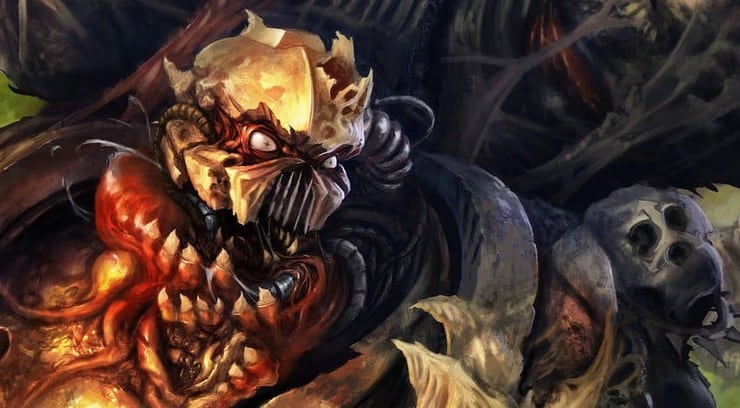 The Great Unclean Ones of Nurgle aren't his only Daemons, he also has Daemon Princes who have aspirations of Godhood! But, we know that won't happen.
Check out one sick model brought to us by hobby maniac Scott Downing.
"I could be a beautiful butterfly if I wanted to!!"
Spikey Bits Latest
Latest Long War Podcast - Listen NOW!