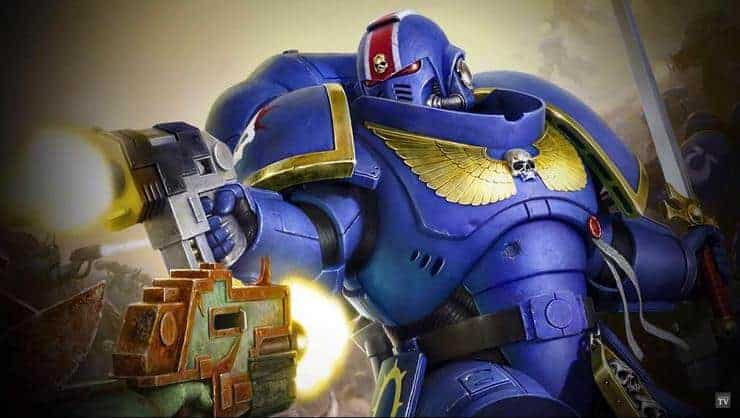 The Space Marines come in all shapes and sizes, from dwarves to giants amongst men! But few are a wise as the magical Librarians!
Check out one sweet mini brought to us by hobby maniac Mark Van Aarde.
Look at the little guy run! Run little guy, run!
Interested in showing off your work on Spikey Bits?  We want those pics!
London GT & Harlequins Break-Down Episode 150