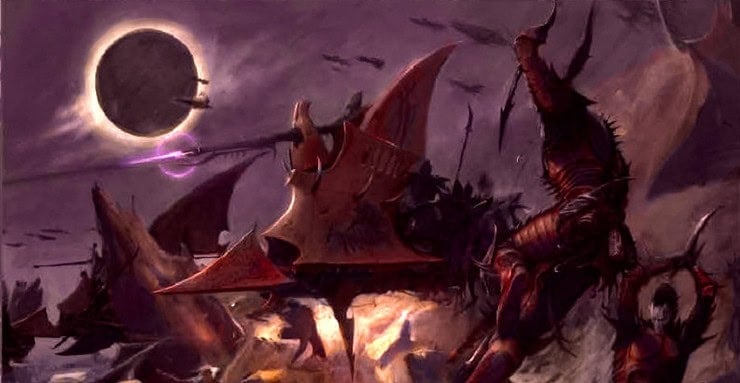 Dark Elder have many deadly leaders who all look mighty different in appearance depending upon which aspect they decided to choose!
Come and see one amazing model brought to us by hobby maniac Luke Cook.
Go ahead make my day punk!
Spikey Bits Latest
Latest Long War Podcast - Listen NOW!