If you spent your weekend in the mountains of Tennessee at the ATC, here's what you missed! If you were at home mowing the lawn… well we got you too!
If you blinked this weekend you may have missed an update for one of the games you love. Here are the latest hobby updates since Friday to get you back in the trenches headed into July!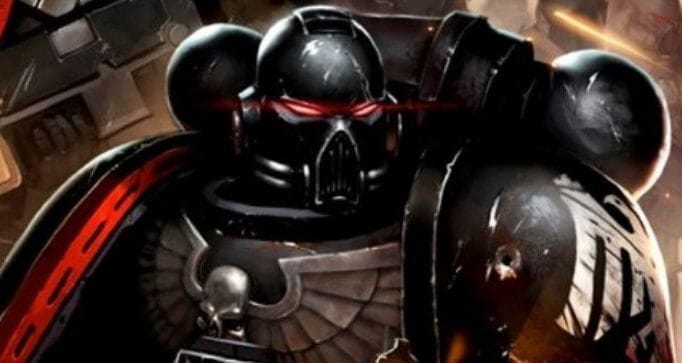 Get in here and see the new release lineup for Kill Team, the latest installment of skirmish battles for Warhammer 40k in a flash.
More great books are here from GW this week, as Enforcer, Jaghatai Khan, and more headline the lore side of things from the Black Library.
New Crucible Guard Army Box From Privateer Press
The new Crucible Guard Army Box Set from Privateer Press is finally here! Check out a great way to get started in the world of Warmachine.
New Fang Fighter Pre-Order For X-Wing 2.0
The Mandalorians are here! Come and check out the new Fang Fighter pre-order for X-Wing 2.0 and see what it can add to your Scum collection.
New Forge World Chaos Last Chance to Buy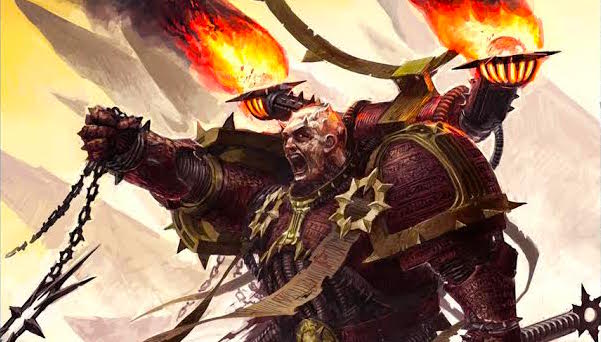 Forge World just dropped new Last Chance to Buys and it's loaded with Chaos and Traitor Guard. March into Loyalist the lines in the name of Chaos.
Monsterpocalypse Pre-Release at Gencon 2018
The world of tabletop gaming is gearing up for the Monsterpocalypse pre-release at Gencon 2018. Let's take a look at this beast of a miniatures game.
17 New Rumor Engine Pictures Left to Solve
Can you figure out these bits? Don't miss the final 17 rumor engine bits that are still unidentified as we head into a red-hot hobby summer.
Star Wars: Legion Receives Priority Supply Drop
The latest expansions for Star Wars: Legion are here and it's full of supplies for your tabletop! Let's take a look these two new kits!
That's a wrap! Don't forget to keep your eyes peeled for what else the gaming world is about to throw at you this week. We'll have it all here on Spikey Bits.
Latest News & Rumors from Games Workshop
Spikey Bits Latest
Latest Long War Podcast - Listen NOW!