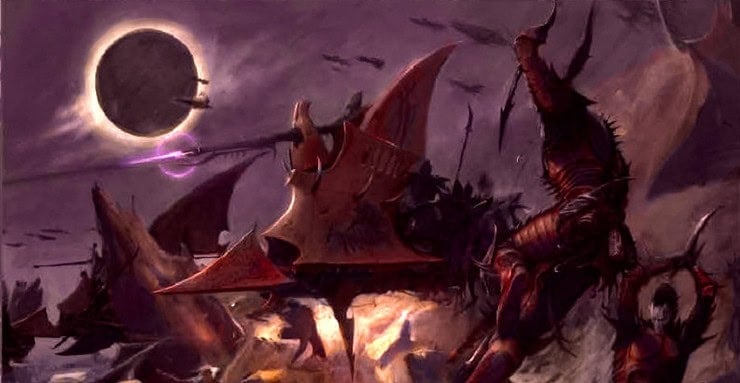 The Eldar are one of the oldest races in the galaxy and because of that, they think that they have a right to all the universe!
Come and see one sick model brought to us by Hobby Maniac: Red Comet.
I'm an being of extreme power!
Spikey Bits Latest
Latest Long War Podcast - Listen NOW!