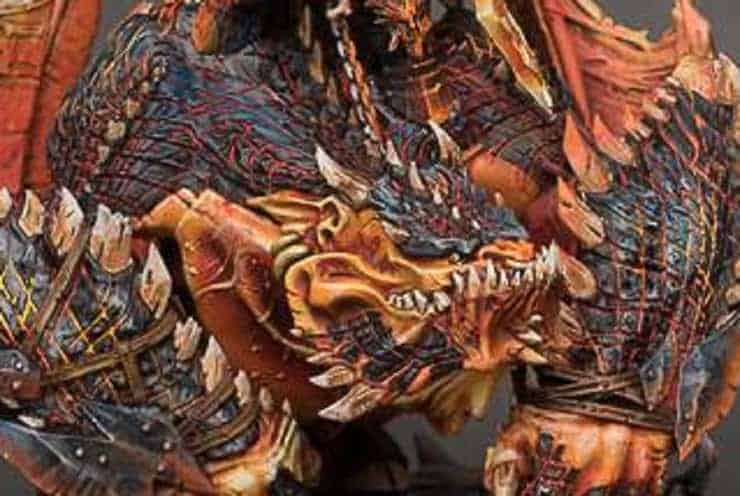 The Orks love to ride some crazy things onto the theater of battle but one of the craziest they do is to keep and feed a giant pet Wyvern!
Check out one sick mini brought to us by hobby maniac Ryan Patrick.
My skin bleeds with lava!
Spikey Bits Latest
Latest Long War Podcast - Listen NOW!