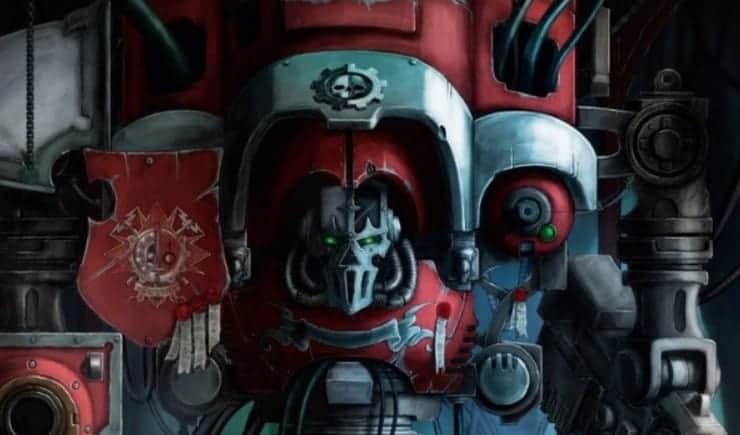 If Nurgle is ever to get their hands on a mighty titan of the Adeptus Mechanicus, could you imagine the horror they could unleash on humanity!
Come and see one sick model brought to us by hobby maniac Chris Hamawi.
I think the pilot's dead sir, that's a daemon now!
Spikey Bits Latest
Latest Long War Podcast - Listen NOW!