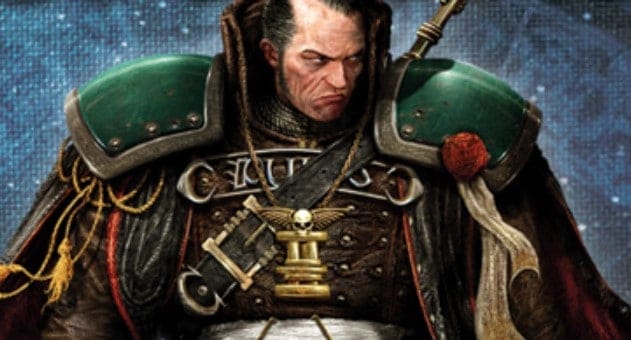 When you are one of the most powerful, important and well-known Inquisitor in the galaxy most people just answer your questions on the spot!
Come and see one sick mini brought to us by hobby maniac JT Marsh.
Bring me the Xenos scum!
Spikey Bits Latest
Latest Long War Podcast - Listen NOW!