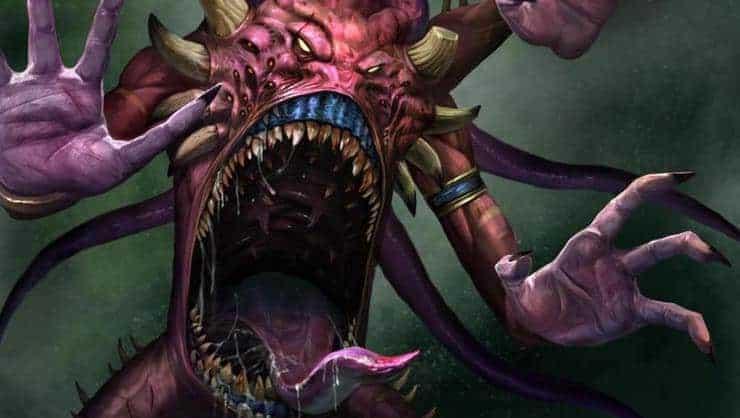 When the Chaos Daemons come spilling out of the warp into real space, it's already too late and there's nowhere to run and hide!
Check out one amazing army brought to us by those hobbiholics at this years American Team Championships.
There are many levels to the warp!
Spikey Bits Latest
Latest Long War Podcast - Listen NOW!