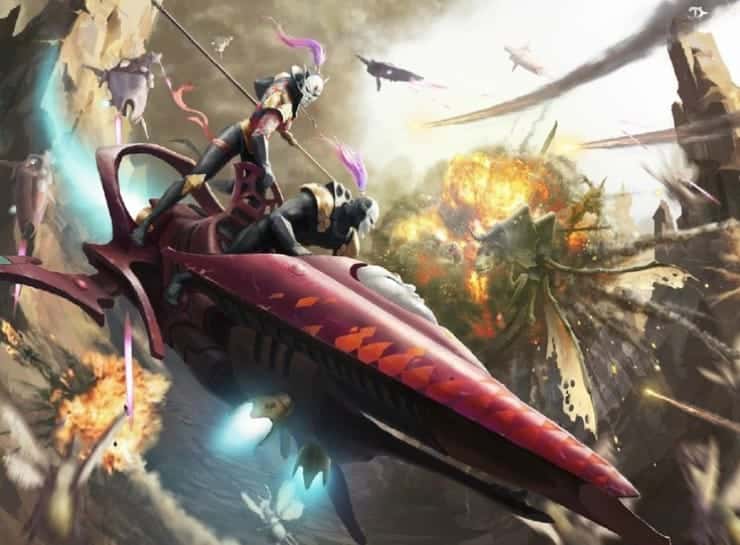 The Harlequins are one of those sections of the Eldar that make even the Eldar sometimes shake their heads in astonishment!
Come and see one amazing army brought to us by Alexis Putt at this years American Team Championships.
We love being colorful!
Spikey Bits Latest
Latest Long War Podcast - Listen NOW!