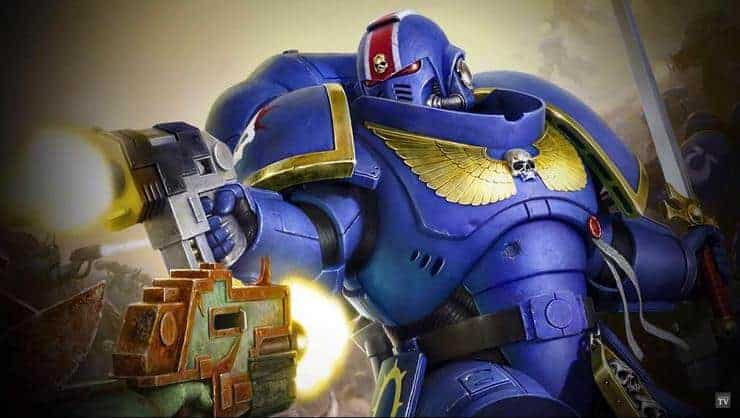 Primaris Space Marines come in so many shapes and sizes and colors that sometimes even Guilliman has trouble telling them apart!
Come and see one awesome mini brought to us by hobby maniac Daniel Kirby.
Hey, you bring me more weapons!
Spikey Bits Latest
Latest Long War Podcast - Listen NOW!