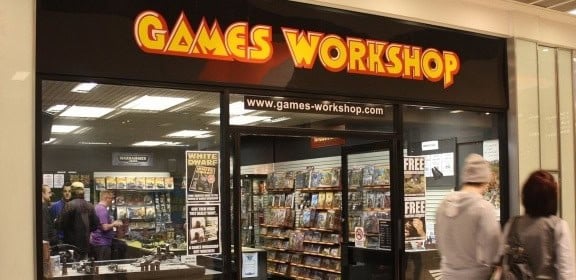 Come and get a first look at all the new 40k Kill Team sets plus a new one week only, made to order bundle of gobbos from Games Workshop.
This week's Kill Team Arena release may be a big thing for Kill Team players across the globe as they look to extend their gameplay to a more competitive format. Check out all the new previews below!
Kill Team: Arena – Competitive Gaming Expansion: 




Starn's Disciples – Genestealer Cults Kill Team:
Killzone: Sector Fronteris Environment Expansion: 





Warhammer Legends: Made to Order Collection:
White Dwarf February 2019:
That's it for this week's pre-release roundup, be sure to check back in with us Sunday for the full description and prices of these new products.