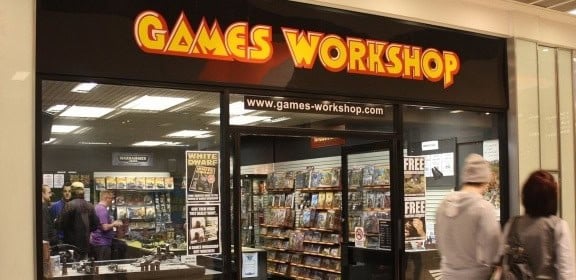 Don't miss what's new this week from Games Workshop as we get a first look at the latest Start Collecting bundles for Age of Sigmar!
This week is all about deals, come and check out the latest money saving bundles for AoS, plus new Underworlds boards and more.
Warhammer Underworlds: Nightvault – Forbidden Chambers Board Pack:
Start Collecting! Maggotkin of Nurgle:
Start Collecting! Idoneth Deepkin: 


Severina Raine:
That's it for this week's pre-release roundup, be sure to check back in with us Sunday for the full description and prices of these new products.