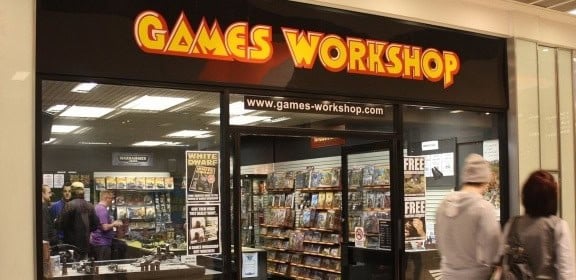 This week GW has something new for you Blackstone Fortress fans as they roll out their first expansion and a little splash of 40k as well. Let's take a look.
Fresh off of a monumental week of releases, Games Workshop has slowed down a little to give us our first major expansion for Blackstone Fortress and even a sweet limited release Commissar mini. Let's dive in and get our first look at this week's new releases.
Severina Raine (Finecast) 

$35 Limit 3 per store accounts
Warhammer Quest: Blackstone Fortress – The Dreaded Ambull:
Warhammer Quest: Blackstone Fortress Carry Case:
That's it for this week's pre-release roundup, be sure to check back in with us Sunday for the full description and prices of these new products.