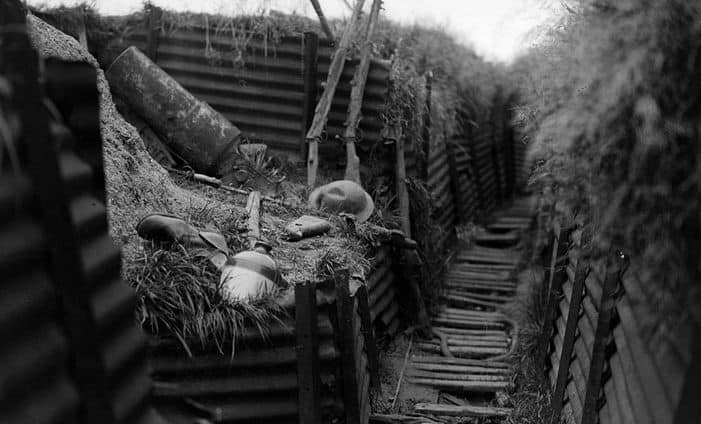 If you are looking for some great bases for 40k or even Bolt Action, then check out these cool trench bases from Elrik's Hobbies!
The best way to keep your soldiers alive is to keep them out of the line of fire. Keep your minis safe and looking fresh on the tabletop with these Elrik's bases.
These bases are a great way to get your minis looking great and on the tabletop fast. Make sure you visit Elrik's Hobbies and see what they might have to offer your next project today!