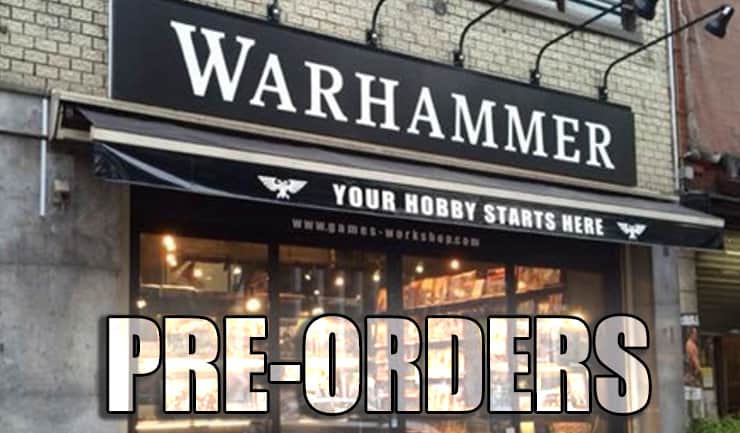 The new (and currently last planned) release for Blackstone Fortress is here, so don't miss the latest round of pre-orders from Games Workshop!
The final expansion for Blackstone Fortress is landing on shelves next week. Check out the new models with sprues and everything that will be on pre-order for delivery on September 5th!
Blackstone Fortress Ascension 
$110
Get Yours For Less From Dicehead Games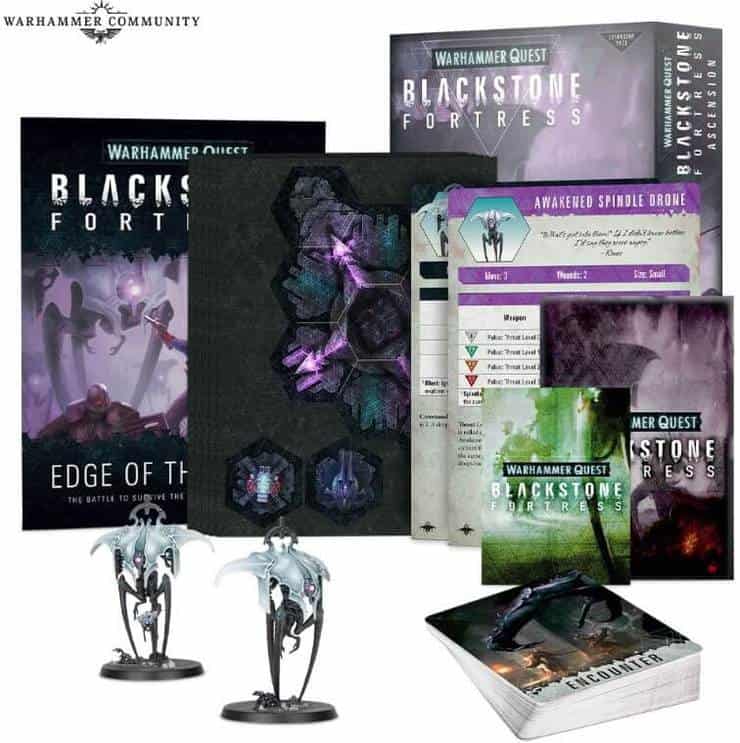 – 2 Guardian Drones
– 16-page Edge of the Abyss booklet
– 15 Exploration Cards
– 5 Encounter Cards
– 36 Fragment Cards
– 2 Resource Cards
– 2 Stronghold Artefact Cards
– 2 Hostile Reference Cards
– 11 Board Tiles
– 55 Counters and Markers
– Assembly Guide
– Repository envelope (containing your prize for completing the quest)
– Bonus secret material

Will you be grabbing the expansion? Are you excited about the other new releases from the previous weeks?
Let us know in the comments of our Facebook Hobby Group, and make sure you enter the latest monthly giveaway for FREE today!