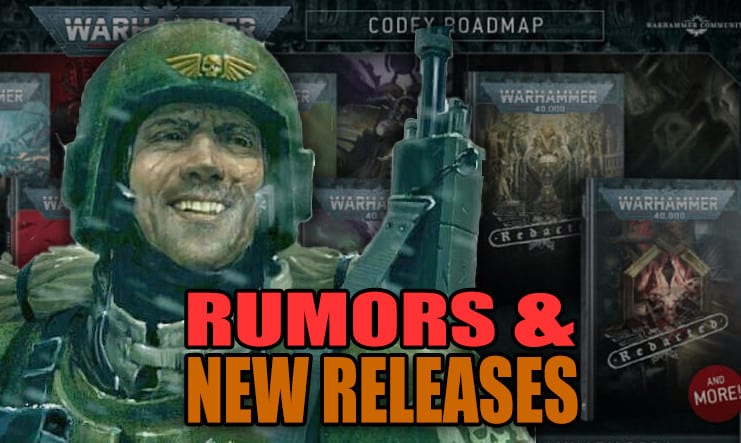 Here are all the new wargaming releases, previews, rumors, and more from the weekend, plus the latest from GW as well!
These were the biggest announcements from the wargaming hobby, along with our expert commentary from the last week!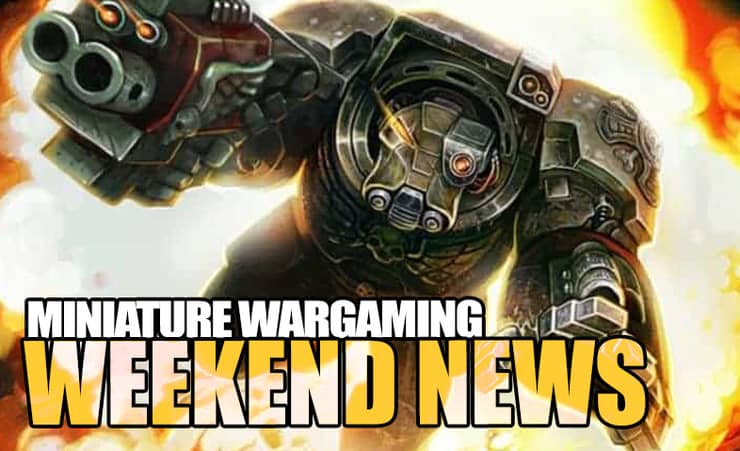 Let's take a look at what you may have missed for Warhammer and the latest releases for tabletop wargaming in general!
GW revealed next week's releases as Necromunda Ash Wastes- with all the new models and rules hitting pre-orders. Read More
While the new Squats are still a ways off, you can get inspired by these awesome Leagues of Votann Warhammer 40k conversions and armies. Read More
Buff up your forces with these 3 new Fallout: Wasteland Warfare sets from Modiphius- check out what you can score right now! Read More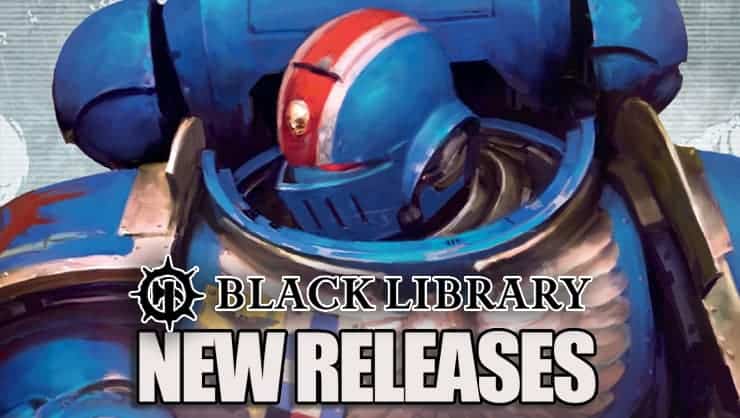 The latest Black Library releases are here with Throne of Light, Soulslayer, and more headlining the lore side of things this week. Read More
Underworlds Nethermaze and the officially licensed 40k stickers are here as this week's new release pre-orders from Games Workshop! Read More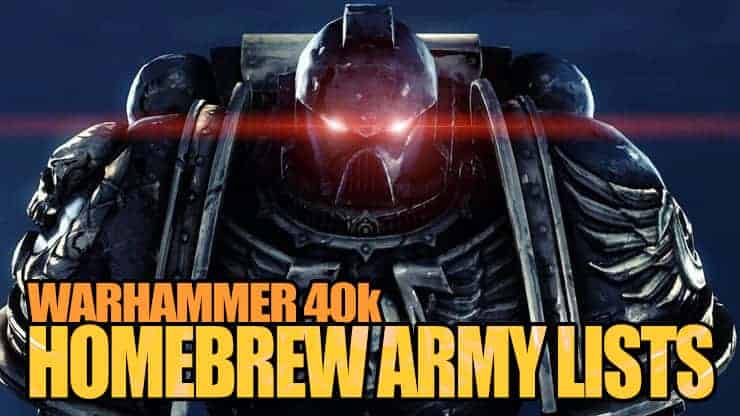 The Grey Knights are clawing back into competitive play as another off-meta Warhammer 40k army list emerged in The Gravel Pit GT! Read More
Upgrade your Primaris Impulsor Tank with the latest conversion from Pop Goes the Monkey, and keep your enemies off your tailgate! Read More
New Age of Sigmar warscroll rules are here for the Skaven, Daughters of Khaine, and Soulblight Gravelords Warhammer Underworlds Miniatures! Read More
What did YOU miss this week? Here are all the hottest trending wargaming posts from April 16 – 22nd that seem to be on top of everyone's minds! Read More
Don't miss our unboxing and build of the exclusive new Warhammer 40k Primaris Space Marines Company Champion miniature! Read More
Make your Greater Good Suits look amazing with the new alternative Tau FXs available from Deadly Print Studio- check it out! Read More
More miniatures are hitting GW's last chance to buy list for Age of Sigmar in the form of the cardless Warhammer Underworlds warbands, here is what's rotating out. Read More
Less than a week after release, GW has quietly updated the 40k balance Dataslate to be more in line with how the rules should work… Read More
Space Marines are OP with the new balance Dataslate, along with a few other "flavors" of astartes as well. Read More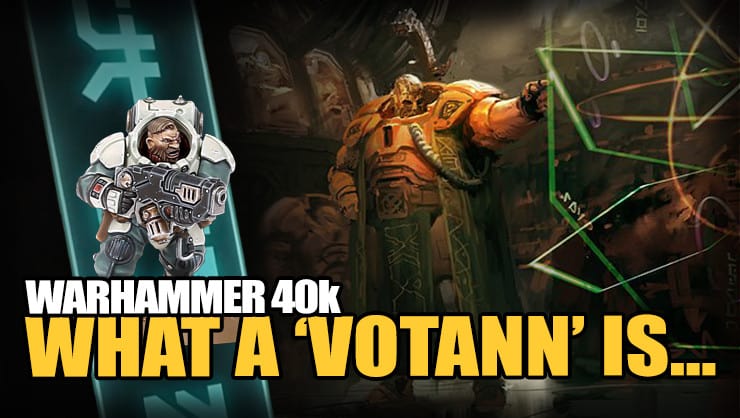 Ahead of the new release, GW has released some spicy 40k Squats Leagues of Votann lore and what a 'Votann' actually is! Read More
The new D&D Spelljammer: Adventures in Space campaign will take your games to the astral planes- check it out! Read More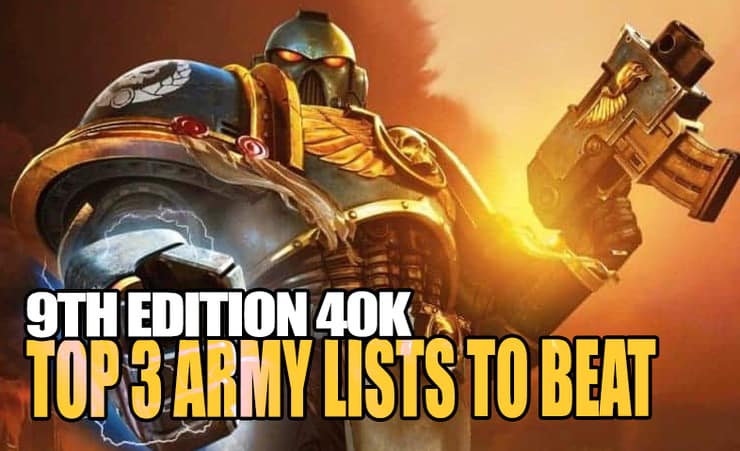 The King of the Kastle April 2022 happened over the weekend with some pretty sweet Warhammer 40k army lists taking the top spots! Read More
Base all those unloved or 3D printed miniatures for less with our huge selection of beveled bases from Games Workshop kits. Read More
Space Marine 2 is looking pretty hype with a rumored new Captain Titus primaris jump pack miniature and more! Read More
Get yourself some amazing Frontline Gaming Terrain and save some cash while you do it- just be sure to use the promo code! Read More
35 new Games Workshop model releases are still out there to be revealed from all the latest GW Rumor Engines teasers in 2022! Read More
Turn your Marines into awesome samurai with the amazing new Ashigaru Dragon Helmets and shoulder pads from Puppetswar- check it out! Read More
The new Imperial Knights Knightly Teachings rules will let your more veteran knights inspire your newer recruits into great acts of valor! Read More
GW has announced what supplements are actually valid in Warhammer 40k Matched Play, check out what rules you can actually use. Read More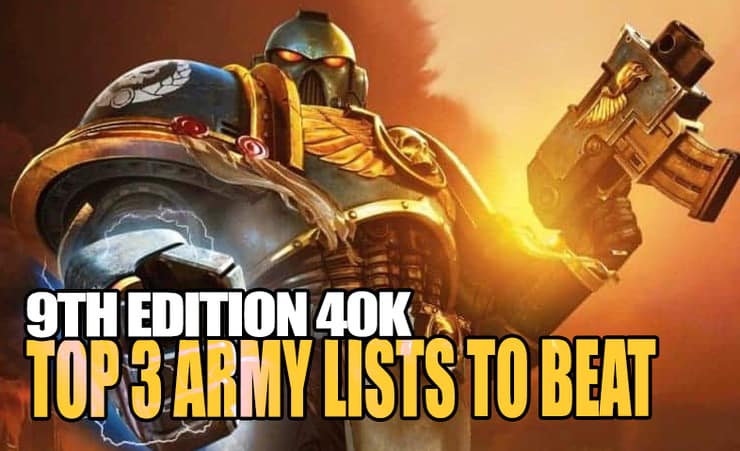 The Gravel Pit GT happened over the weekend and signaled a shift in Warhammer 40k army lists taking the top spots! Read More
Atomic Mass Games teased two new Marvel Crisis Protocol miniatures with previews, and we have some guesses as to who they may be… Read More
The new G.I Joe 1/6th Scale Figures are super detailed and will make for some amazing additions to your collection- check it out! Read More
We saw rumors for months and months about this, and GW has finally revealed the new Horus Heresy Plastic Land Raider Spartan! Read More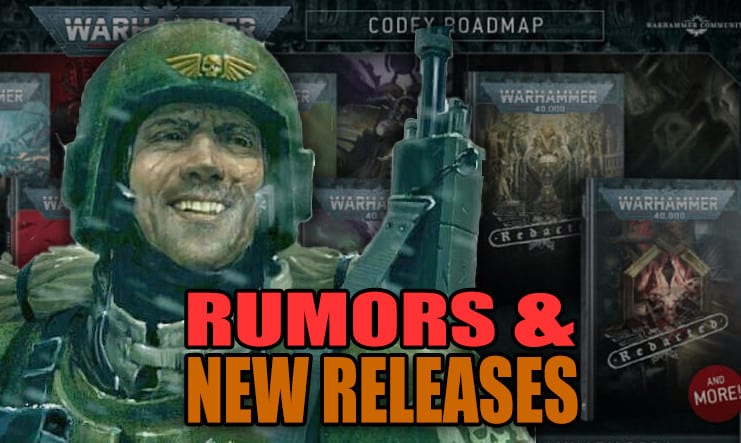 Don't miss the latest GW new releases roadmap into May 2022 featuring tons of minis for most of the Warhammer games that are on the way! Read More
The new Guards! Guards! Guards! STL Kickstarter is full of amazing files that would make perfect alternatives for fantasy games! Read More
Jstove is back with 10 pieces of miniatures hobby advice that will benefit newbies and veterans alike as they build models and play games! Read More
Grimdark characters and more amazing STL files are here from 3dArtGuy- check out what his Patreon will score you in April! Read More
In an upcoming White Dwarf, there is going to be a way to bring your House Korvax Chaos Knights in a Disciples of Be'lakor army! Read More
And that's it for all the latest 40k rumors and releases for wargaming in general. Don't forget to keep your eyes glued to Spikey Bits for what else the gaming world is throwing at you this week.
Get ad-free access to the site, a monthly drop of miniatures, and support some of the best creators out there for as little as $6 a month on Patreon!