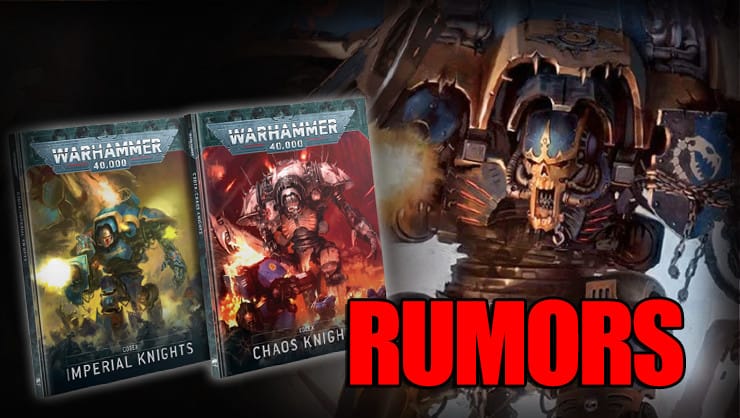 Here are all the new wargaming releases, previews, rumors, and more from the weekend, plus the latest from GW as well!
These were the biggest announcements from the wargaming hobby, along with our expert commentary from the last week!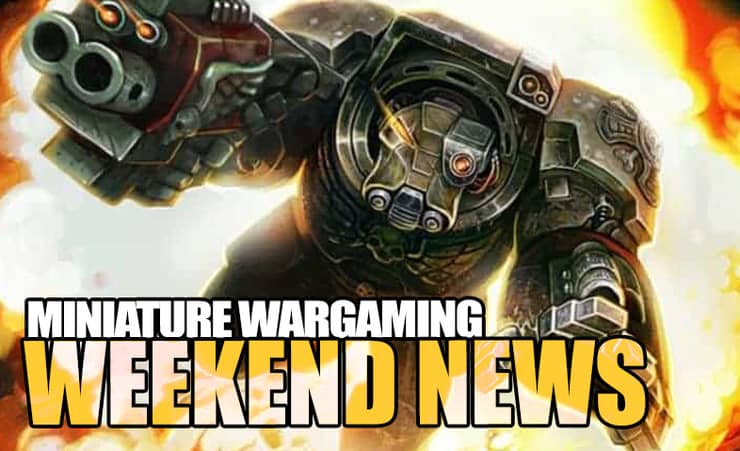 Let's take a look at what you may have missed for Warhammer and the latest releases for tabletop wargaming in general!
GW revealed next week's new releases for Nethermaze the new Underworlds Season, plus 40k stickers, and even more hitting pre-orders. Read More
The new Orgoth Warcaster preview from Privateer Press shows off a couple of crazy new models coming to the game soon! Read More
Knight Models has new Commissioner Gordon and Catwoman models in the works for the Batman game- check it out! Read More
The latest Black Library releases are here with Imperial Guard & Sigismund headlining the lore side of things this week. Read More
The new Blood Bowl Norsca Team and McFarlane 40k Action Figures are here and hobbyists can fill out their collections this week! Read More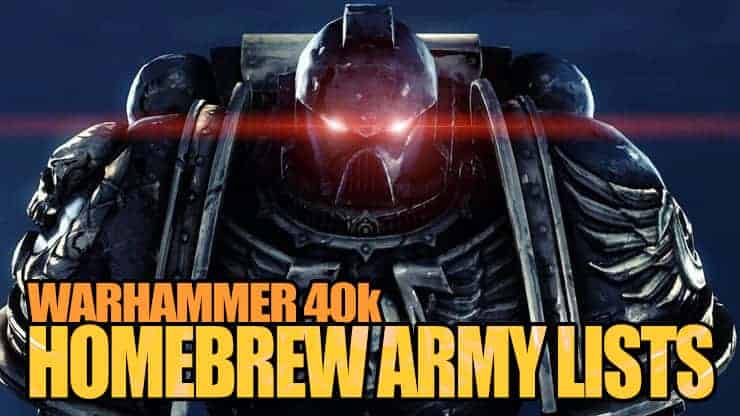 Another off-meta Warhammer 9th Edition 40k army list emerged in the Battle To End Alzheimers, check this one out! Read More
Come see the latest way to score Ghoulrich and Wurstshire and more 3D miniature STL files each month with Reptilian Overlords Subscription Service. Read More
What did YOU miss this week? Here are all the hottest trending wargaming posts from April 9 – 15th that seem to be on top of everyone's minds! Read More
Add this stunning 3DArtGuy First Knight miniature in super-strong void resin, to your collection- it's back in stock and ready to ship! Read More
A bunch of new Malifaux April releases are on the way from Wyrd Games, check out what you can score this month! Read More
There are some pretty giant rumors out there for the new Horus Heresy terrain rules, check out what may be changing in the new edition! Read More
The GT Bedlam In The 'Burgh happened over the weekend with some pretty sweet Warhammer 40k army lists taking the top spots! Read More
The new Warhammer 40k Balance Dataslate is here, find out the good and bad new rules as we dive into the changes and how they will affect the meta going forward. Read More
If you want some awesome full-color pre-painted terrain, you need to check out the new Snow Gothic Ruins from Frontline Gaming! Read More
The new Warhammer Underworlds Nethermaze boxset will have new minis for Skaven and some Aelves- check out what's inside! Read More
Don't miss out, score a set of four Assassin models for the price of one, and get free shipping worldwide for a limited time! Read More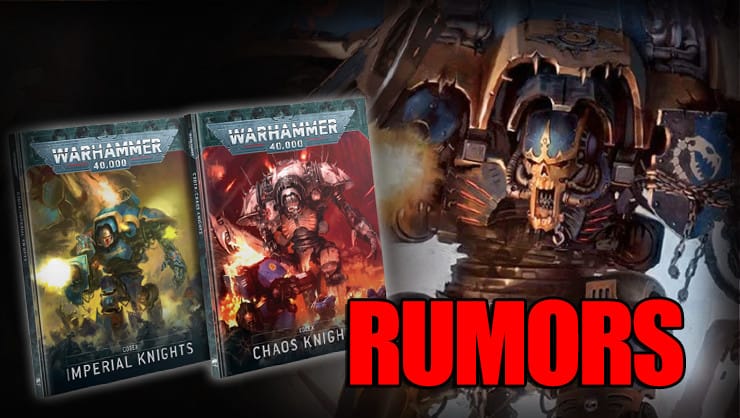 More new 40k  rules rumors are here for the upcoming Imperial & Chaos Knights codex books, dont miss these spicy updates that may be on the way soon! Read More
This Four E's Scientific Lab Vortex Shaker is about the same price as the LabGenius, but has a ton of great reviews and looks really good! Read More
A bunch of new AoS 3.0 Kharadron Overlords rules updates have been spotted in an upcoming White Dwarf- here are the changes! Read More
These GW painting standards for Warhammer have become the hobby norm, as tournaments are back you get free victory points now! Read More
Turn your Marines into awesome samurai with the amazing new Bushi Dragon Helmets from Puppetswar- check it out! Read More
Not just Warhammer 40k either, GW and Razer have teamed up to help you create custom gear for 40k, Vermintide, and Total War even! Read More
The Battle To End Alzheimers GT happened over the weekend with some pretty sweet 40k army lists making it to the top! Read More
Squidmar is back with another tutorial, this time he is rating all the acrylic miniature paints brands out there to find the best for your hobby desk! Read More
These are all the new Tyranids Warhammer 40k Codex rules and models along with how to play the new faction in our review. Read More
GW has revealed a new Horus Heresy all-Plastic Praetor as well as some details on how you can equip yours- check it out! Read More
It's official, the new Warhammer 40k Q2 Balance Dataslate is here, check out how they will fix the game this time around! Read More
The new Star Wars: Legion Shadow Collective Starter Set is a great way to get a ton of minis in one buy and get your forces on the move! Read More
There has been a new Chaos Knights Codex keyword leak and from the looks of it you can take a Knight in your CSM army! Read More
Ambitious rumors are here about the production numbers for how many Horus Heresy Starter Boxes Games Workshop may be making. Read More
If you want a ton of amazing minis, a new campaign, and terrain, the upcoming Goblinz: Mischief and Madness Kickstarter might be perfect! Read More
And that's it for all the latest 40k rumors and releases for wargaming in general. Don't forget to keep your eyes glued to Spikey Bits for what else the gaming world is throwing at you this week.
Get ad-free access to the site, a monthly drop of miniatures, and support some of the best creators out there for as little as $6 a month on Patreon!