Here are all the new wargaming releases, previews, rumors, and more from the weekend, plus the latest from GW as well!
These were the biggest announcements from the wargaming hobby and our expert commentary from the last week!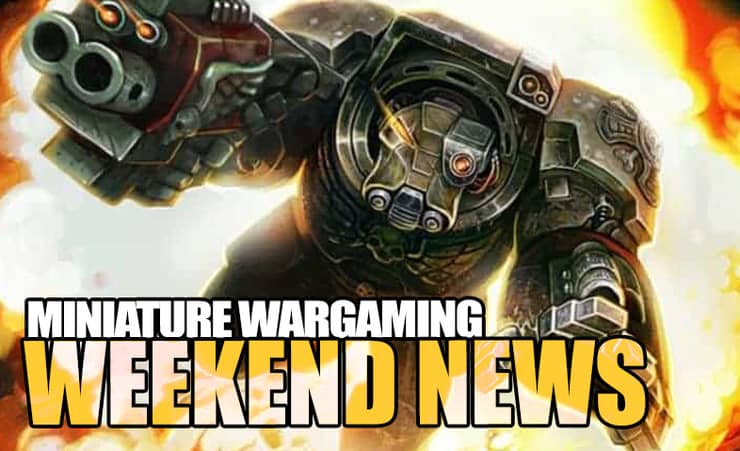 Let's look at what you may have missed for Warhammer and the latest releases for tabletop wargaming in general!
This week has a variety of products, including new Space Marine Heroes and Horus Heresy Upgrades for pre-order on October 1st from Games Workshop. Read More
There's actually a very simple way to fix broken armies like Leagues of Votann day 1 for tournament play, and people used to do it! Read More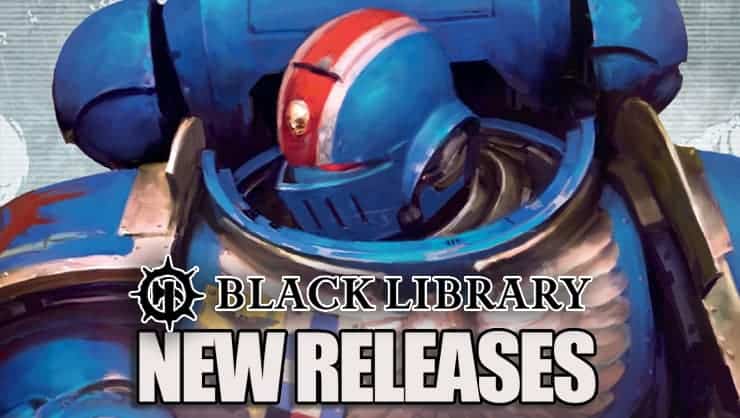 The latest Black Library releases are here, spotlighting Awakenings in an e-book format for the lore side of things this week. Read More
Here's all the pricing and where to get the new Disciples of Tzeentch AoS update that hit pre-orders this weekend. Read More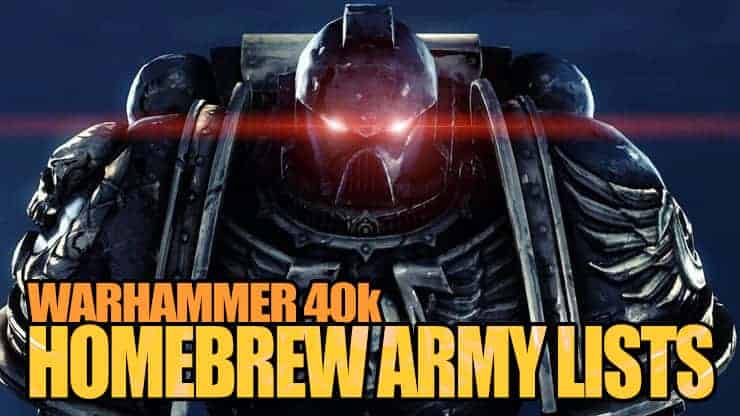 Chaos is trailing behind the best armies as a new homebrew Warhammer 40k army list emerged at the Warzone Houston GT! Read More
With the new faction hitting pre-order, it's the perfect time to take a look back at this Castle Brush Squats Leagues of Votann army! Read More
Don't miss all the hottest trending wargaming posts to Sept 24th that seem to be on everyone's minds! Read More
Here is how to magnetize and build the new Horus Heresy Deimos Predator in our latest unboxing feature- check it out! Read More
The new Elder Scrolls: Call to Arms Dawnguard and Volkihar Sets will add some serious muscle to your forces in no time- check it out! Read More
There are still some Leagues of Votann Army boxes left out there and some of them are still even cheaper than they were from GW! Read More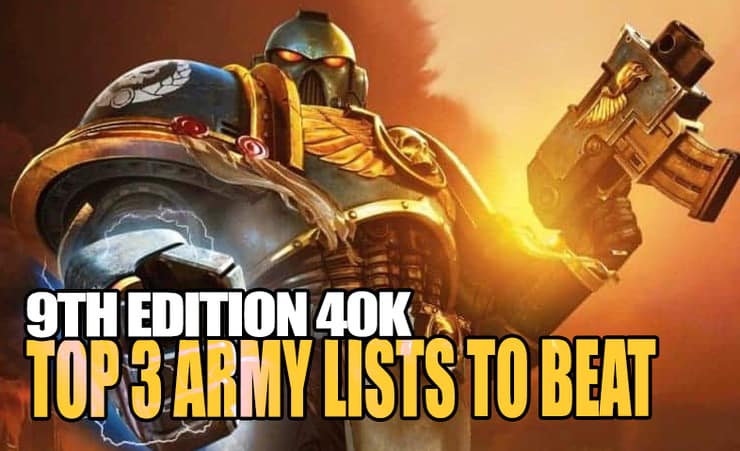 Sisters blast through the competition with a great 1st place finish at Warzone Houston from the weekend, as these Warhammer 40k army lists took the top! Read More
The 40k End times are here, as tournaments are already banning Votann before release because they are "too broken." Or are they… Read More
The Army Painter Speedpaints have won the Tabletop Gaming "Outside the Box" Award, which is awesome! Read More
The Warhammer Day 2022 exclusive 40k miniature has been announced for 40k, and the Black Templars Emperor's Champion takes center stage! Read More
Upgrade your battlesuits with these insane Chapter-Specific Eternus Kits that you can score from our 3D Marketplace right now! Read More
While some may never be coming back, here are the Primarch models we would love to see in Warhammer 40k (and would actually make sense)- check it out! Read More
With the new store finder from Monument Hobbies, you can see who has their products close to you or where to buy them online! Read More
It really doesn't seem that hard, but there is one little thing Games Workshop can do to make points changes and rules updates easier on us. Read More
It looks like we may know what armies will be included for the 2022 40k Christmas Battleforces, as the names have been leaked! Read More
Knights stomped through the competition with a great 1st place finish at Winehammer 3 from the weekend, as these Warhammer 40k army lists took the top! Read More
If you're looking at getting the Phrozen Sonic Mini 8k 3D Printer then you should probably check out Fauxhammer's comprehensive review! Read More
AMG has revealed spicy new tactics cards for the MK4 Sentinels and Prime Sentinel in Marvel Crisis Protocol; here is the latest! Read More
Here is how to play Sylvaneth in AoS, focusing on building Ironbark, Oakenbrow, and Winterleaf 2,000 points armies! Read More
It looks like there will be some decent value in the new Leagues of Votann Combat Patrol; here is our price breakdown and review of the box. Read More
This is a pretty small but very impactful FAQ, as it basically takes away tons of power from the Purple Sun in Age of Sigmar. Read More
Two new Horus Heresy Praetors are continuing the line of the traitor forces for Horus Heresy; this time for the Death Guard. Read More
Games Workshop has been doing this for years, but you will be shocked at how much they now mark up their products' prices for customers' "convenience." Read More
The new Creature Caster Reborn Spider Demon is already looking amazing, and we expect the pre-order soon; check it out! Read More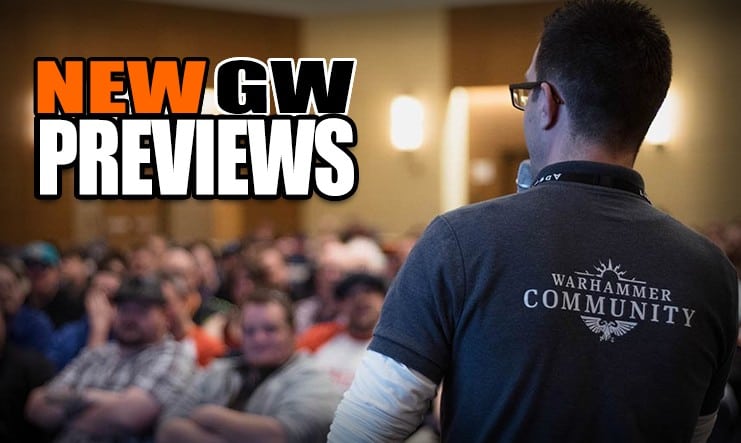 The next round of Games Workshop previews are right around the corner as Warhammer Day falls right around Halloween generally… Read More
Get ad-free access to the site, a monthly drop of miniatures, and support some of the best creators out there for as little as $6 a month on Patreon!