Essential Hobby Supplies, Tools for Miniatures & Wargames Models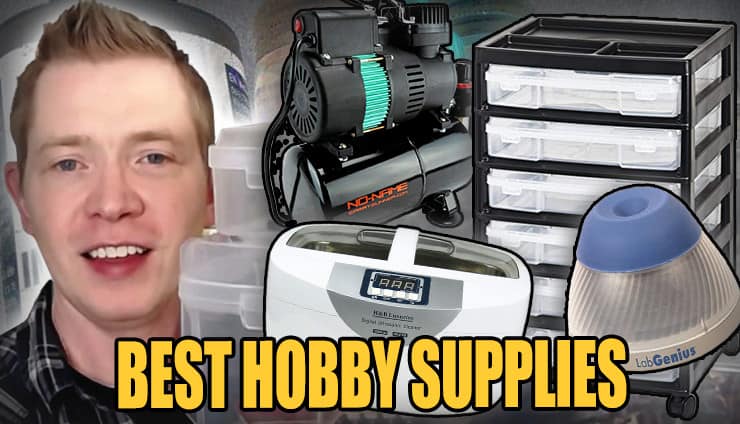 Save big and shop our list of essential hobby products and supplies for miniatures and wargame models now!
As the world becomes increasingly modern, hobby technology has skyrocketed. Take a look at these products I recommend that'll make your hobby journey a bit smoother.
Please let me know if there is something you still can't find or think I should check out for a future review!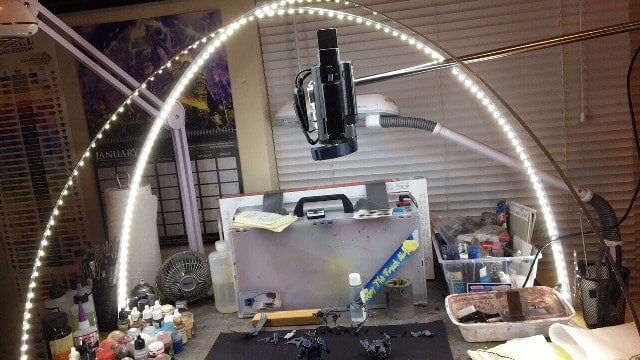 TUTORIAL: Make your own light halo for under $50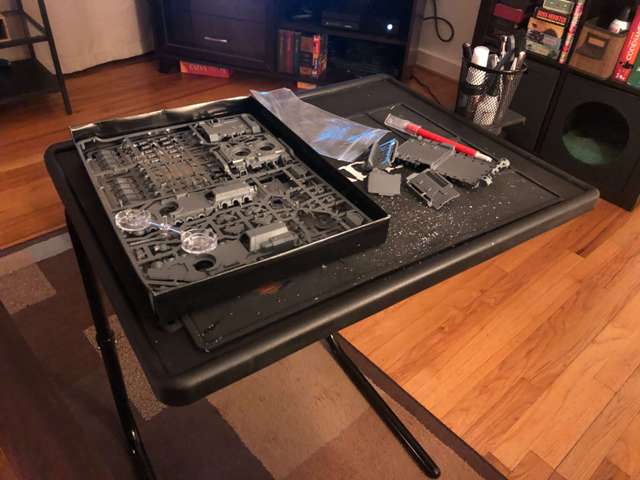 REVIEW: Take Your Models Anywhere with This Mobile Hobby Table
Dx Racer Chair– A good chair is something you don't want to skip out on if you find yourself at the hobby desk. This is what Rob uses himself.
Gunnar Glasses- Protect From Harmful Blue Light, great for those harsh painting lights and computer monitor
REVIEW: Keep Your Posture While Hobbying: Razer Iskur Chair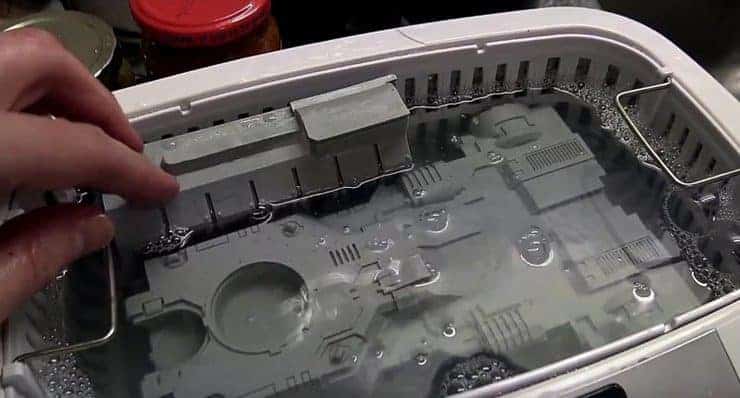 TUTORIAL: Cleaning Models With The Ultrasonic Model Cleaner (large)
TUTORIAL: Best Mixer Shaker for Wargames Miniatures Paints
REVIEW:Spray Booth With LED Lights  Black Spray Booth (New Product)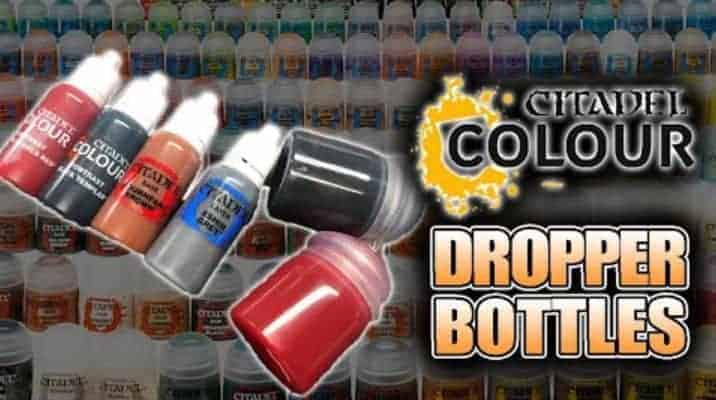 TUTORIAL: Transferring Citadel Paints to Dropper Bottles: Decant
Wowstick Motorized Drill Watch us use at around the 24:00 mark in this video by clicking here.
Godhand Clippers: Cut like butter at a nice price.
Best Hobby Paints For Miniatures
TUTORIAL: How to Paint Chrome Miniatures 
New section under progress featuring all the gear we use to record video content and stream.
TUTORIAL: Learn 3D Printing Today
These days it's even easier for hobbyists to source and print bits, perhaps more so than any of us had thought.  The undeniable allure is that it's not too expensive for any person to get into 3D printing in order to monetize and/or supplement their hobby.
3D Printers: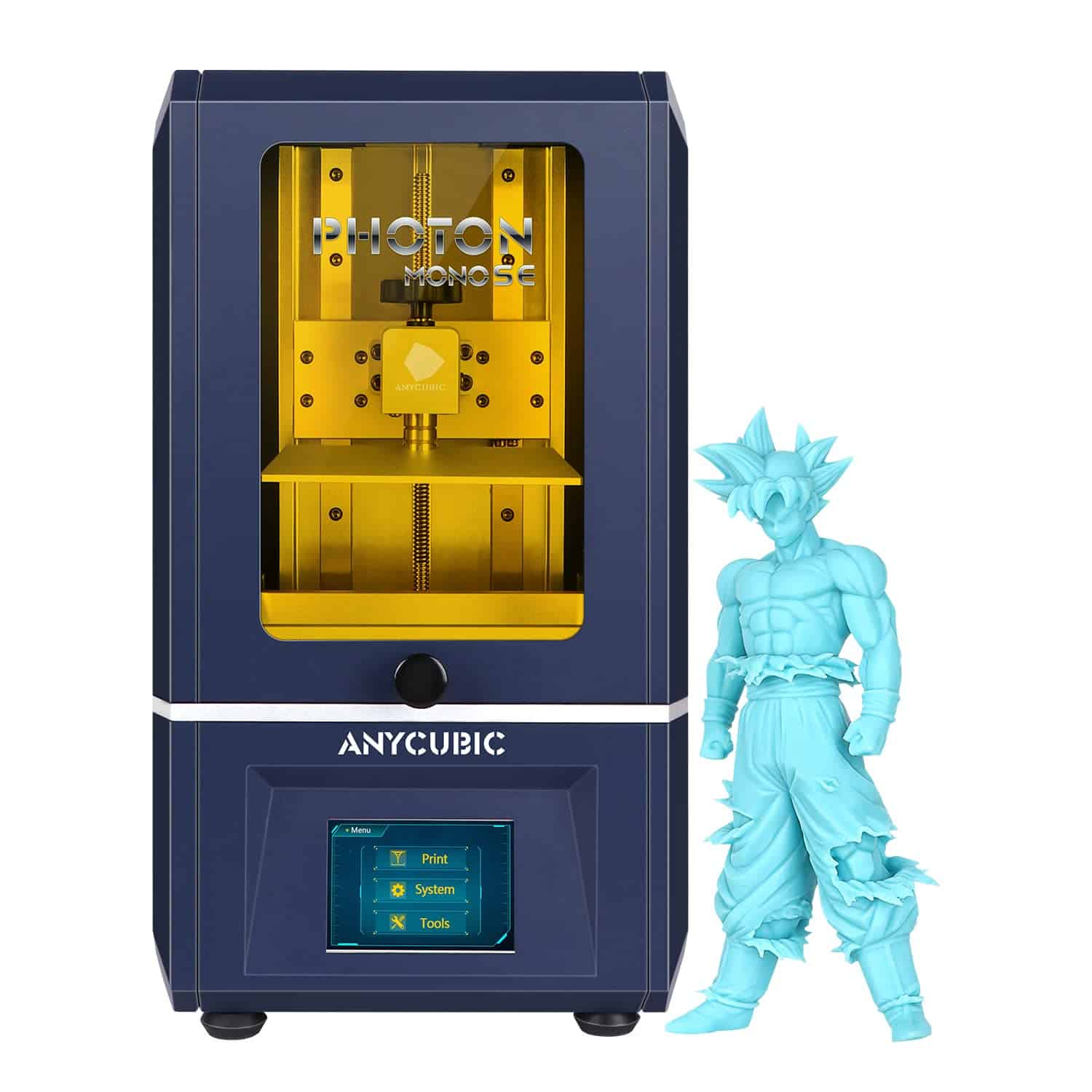 3D Printing Supplies:
You won't need the pickle jars or the UV cure unit if you get the Anycubic Wash & Cure Station. The new version is pictured above, the old one below.
Harder & Steenbeck Evolution Airbrush (left) and Colani (right)  REVIEW: High-End Airbrushes
Tooty No-Name Compressor REVIEW: More Than a Beginner Airbrush Compressor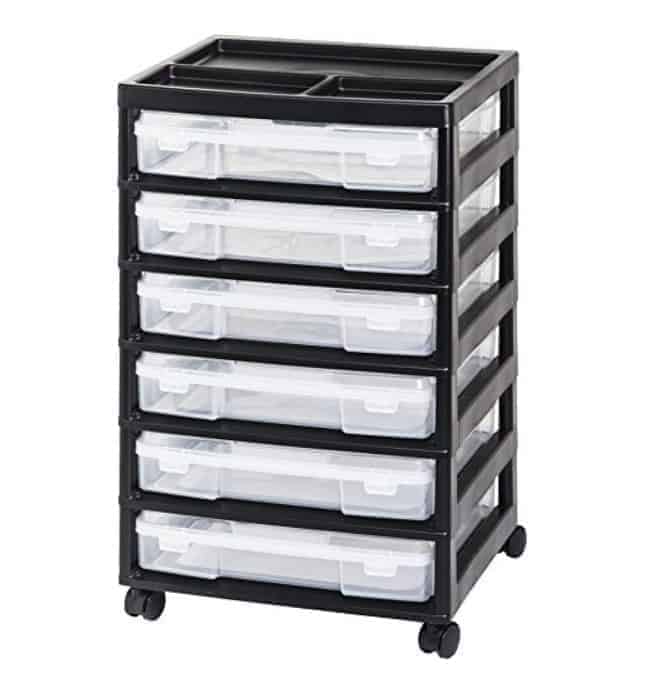 TUTORIAL: Store Your Miniatures Safely For Under $20
Monument Hobbies: GoBag EVO From the looks of it, this bag may be the right size to not only carry your paints but give you a place to hobby as well.
Collapsible Tournament Push Cart– This thing is MONEY. You can roll up to the tournament, pull out your minis, collapse this thing and tuck it under the table.
REVIEW: Pack & Roll Foldable Tournament Cart
TUTORIAL: Store Your Larger Miniatures Safely Too!
Sterlite Bins x12 – You can put a metal sheet in the bottom of these and throw your minis with magnetized bases inside!
Hobby Bags – You can never have enough transportable bags to keep your hobby supplies in one spot
TUTORIAL: How To Magnetize Resin & Plastic Bases For Miniatures
Monument Hobbies: GoBag EVO
TUTORIAL: Magnetize Your Adeptus Titanicus Command Terminals
TUTORIAL: Accessories, Storage & Organization for Marvel Crisis Protocol
With all these essential hobby supplies for wargaming miniatures covered, what's been your best purchase? Do you have any other hobby recommendations?
Let us know in the comments of our Facebook Hobby Group, and make sure you enter the latest monthly giveaway for FREE today!
This post contains affiliate links, as an Amazon Associate Spikey Bits earn from qualifying purchases.