Win One of Ten Sets of Rampart Terrain & Wolverine Tank!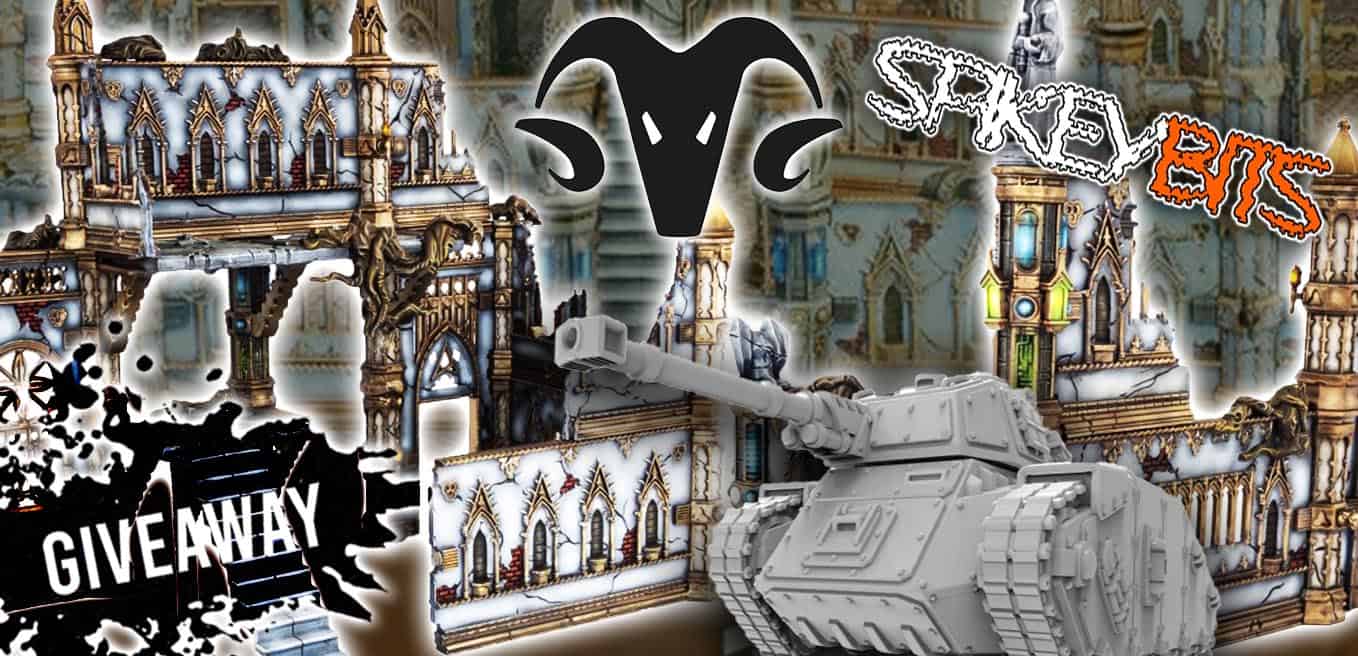 Need terrain? How about another Tank? Well, you could win one of ten sets of BOTH in this amazing giveaway from Spikey Bits and Rampart Terrain by Archon Studio!
It's the mega giveaway you've been waiting for! A whole terrain set and a tank to knock it all down! The beautiful Cathedral Terrain set valued at $69 and the eye-catching Wolverine Tank valued at $30 could be yours! This time your chances are way higher because we'll be awarding 10 (TEN) sets of terrain and tanks!
Rampart Cathedral Terrain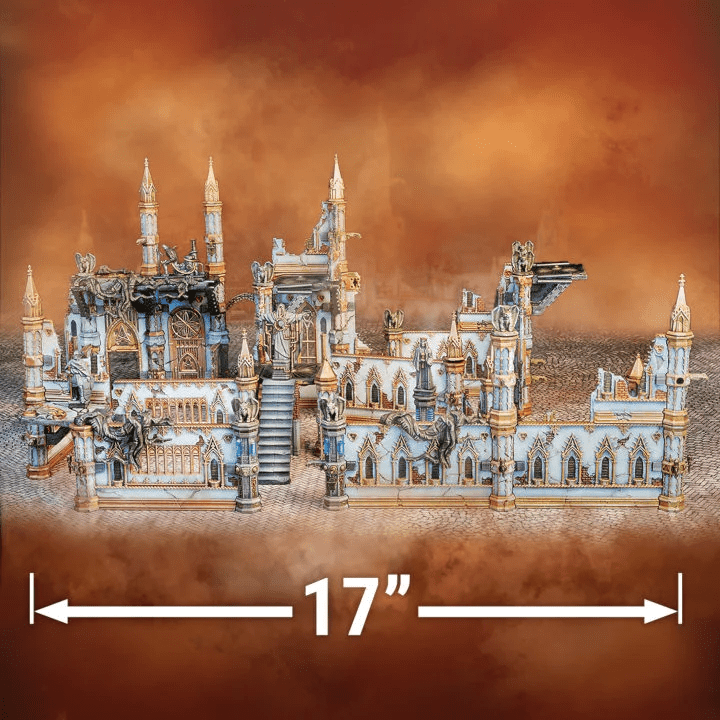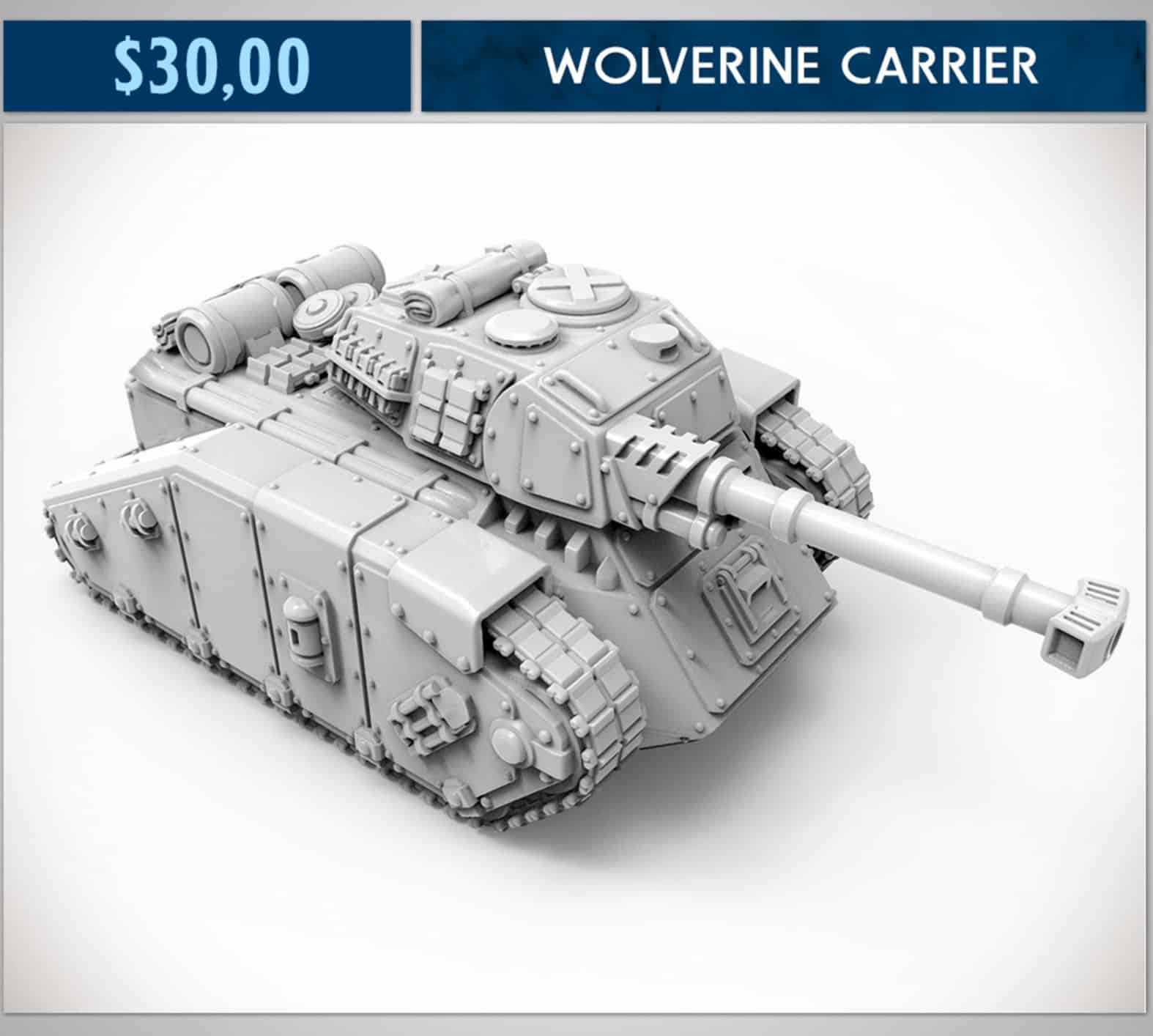 We'll select ten winners after January 25, 2021. Shipping to winner included, some restrictions apply- see below.
Enter sweepstakes and receive exclusive offers from Spikey Bits and Rampart Terrain
Want to know what you can expect from Rampart Terrain products? Check out this video!