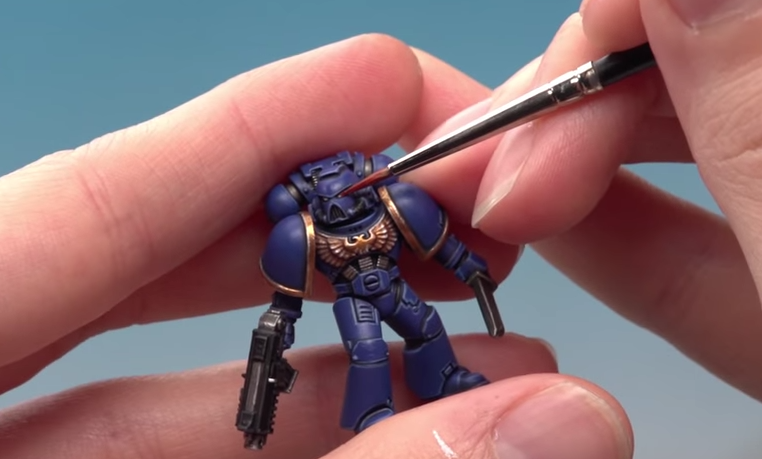 He's Back! Duncan Rhodes shows us how to paint an Ultramarine the studio way.
Coffee cup water mug and more, this video has it all!
These videos are a GREAT resource for new and veteran hobbyists alike. I love what they are doing here!
Take the $1 challenge and support our videos for just one buck. OR Receive a FREE box of swag every month for supporting our video features a little more generously.
Plus get a free Horus Heresy Squad for signing up! Click for all the details.
Get the Details On How To Help
Episode 84 - Disciples of Tzeentch The Bird is The Word