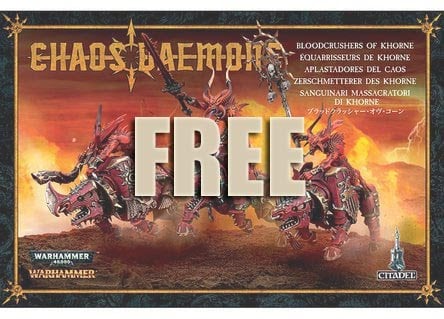 Seiously who wants free stuff? I've never had a harder time giving something away, especially something this cool lol.
Since the last three winners never contacted me I have selected a new, new winner for the Spikey Bits monthly give-away!

Spikey Bits August 2010 Give-Away Finalists
Moros
Josh (just josh)
FoxPhoenix135
Septic
And the winner is,  Moros,  Septic, m1nd1ess, Ferran!
If you are Ferran you have a week to email me to claim your swag.  Maybe this time I'll actually be able to give it away.  🙂
For the rest of you, good luck next time! -MBG