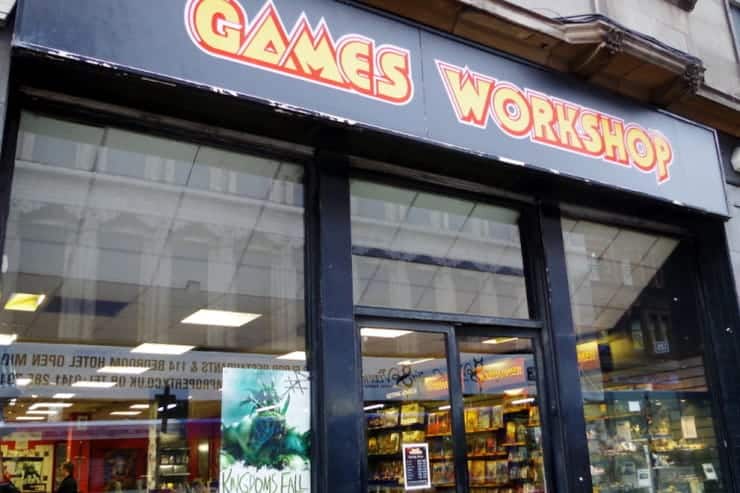 Come see the latest rumor engine teaser image from Nottingham. It's Wednesday and that means a wild new rumor has appeared!
Hot on the heels of lasts weeks image of what may be a future release, GW just dropped this photo on us.
Source Warhammer Community
What in the name of Sigmar and/or the Emperor could it be?
Gemstones? Check. Terrain texture? Check. Out of focus convex feature closer to the camera in the image's right? Check! Are we looking at a new piece of terrain, a new model, or something else?
GW should dust their minis more too, ew! I hear they have some dust bins for that as well…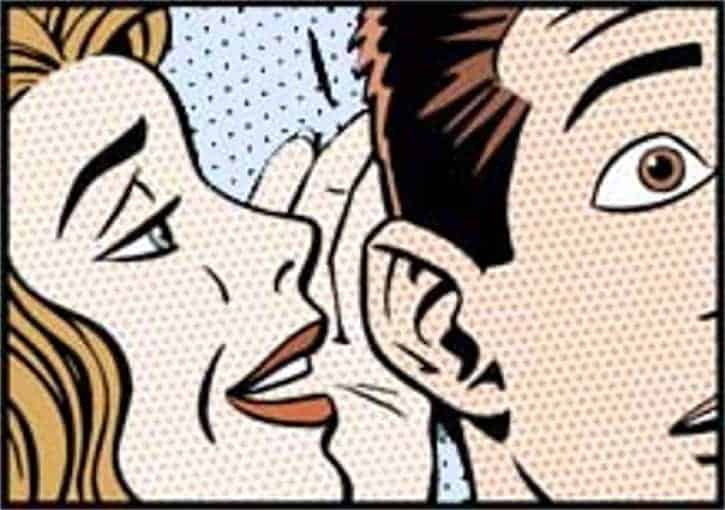 What do YOU think this may be?
Spikey Bits Latest
Latest Long War Podcast - Listen NOW!