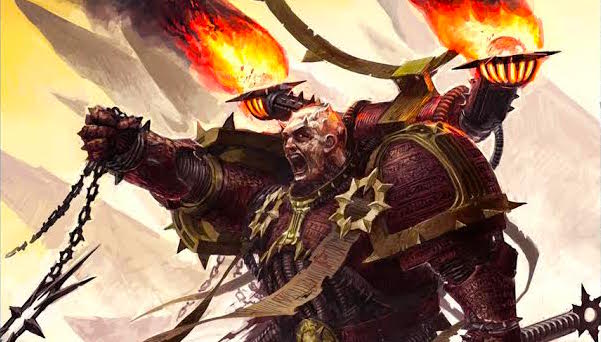 What happens to all the chaplains that join Chaos? Well, they become dark apostles! Come take a look at today's Conversion Corner!
Checkout one sweet mini brought to us by hobbiholic Knud Hermansen of Chaotic Colors Painting.
I bring you Pain!
Top 5 New Eldar Rules & Should FW Be Allowed? Ep 123
Take the $1 challenge and support our videos for just a buck. Get the new 8th Edition Dark Imperium minis your first month for signing up!