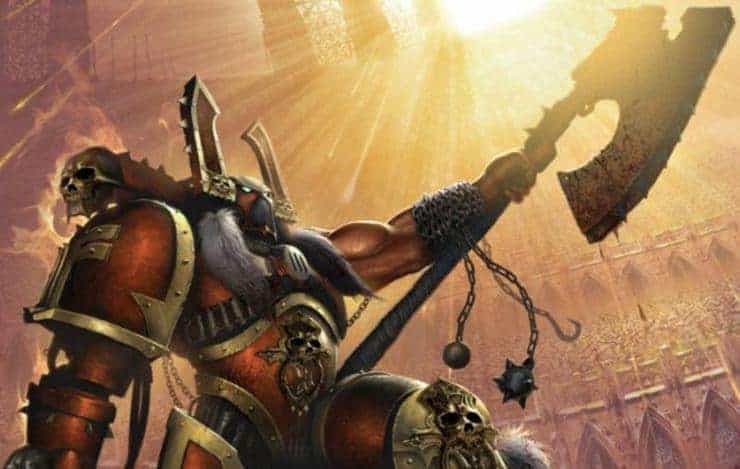 If your a champion of Chaos, depending on what god you worship, you'll get any number of gifts! Come take a look at today's Conversion Corner!
Checkout one amazing model brought to us by hobbiholic Wayne Kozik.
Interested in showing off your work on Spikey Bits?  We want those pics!
Are Daemon Prince's OP? Episode 154