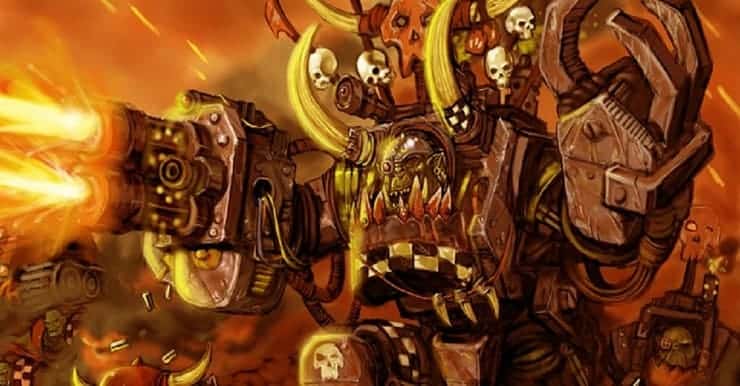 When the Orks build a BIG DREAD you know it's going to be scary! All they do is attach whatever and it works! Come take a look at today's Conversion Corner!
Checkout one amazing model brought to us by hobbimaniac Kyle B.
They will kneel before the might of my cannon!
Spikey Bits Latest
Latest Long War Podcast - Listen NOW!