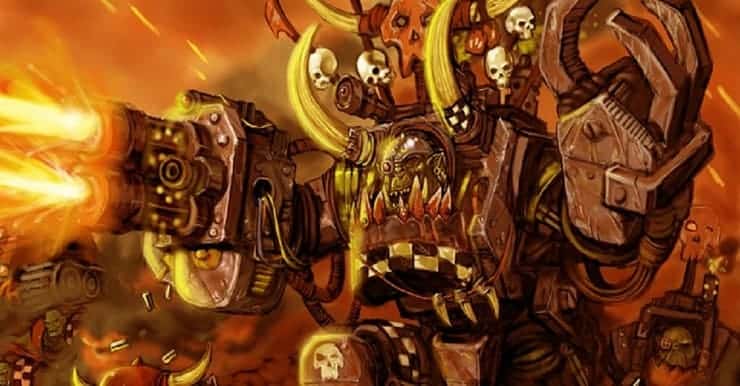 When the Orks build a BIG DREAD you know it's going to be scary! All they do is attach whatever and it works! Come take a look at today's Conversion Corner!
Checkout one amazing model brought to us by hobbimaniac Kyle B.
They will kneel before the might of my cannon!
Top 5 New Eldar Rules & Should FW Be Allowed? Ep 123
Take the $1 challenge and support our videos for just a buck. Get the new 8th Edition Dark Imperium minis your first month for signing up!