We're on the case of the new 40k FAQ's for the latest books, teaser pics of the Death Guard, and the gang talks GenCon 50!
Another Long War Two-Fer is HERE – Checkout our fantastical webcast and latest exciting podcast of table-top wargaming awesomeness.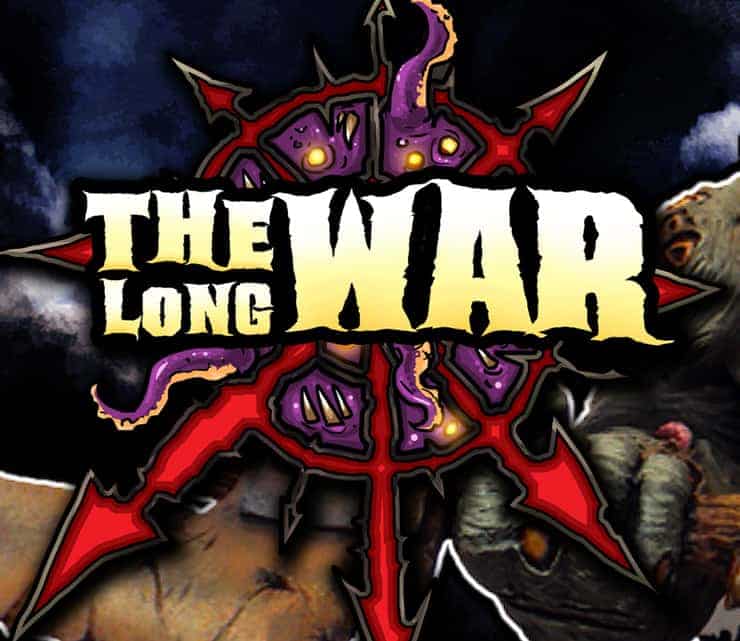 Team Long War: From left to right: Kenny Boucher, Stephen Fore, Rob Baer, and Mike Haspil
Chaos is a Ladder Episode 114
Welcome to the Long War, a new place for bringing the hobby back to wargaming! A podcast hosted by Rob Baer, Kenny Boucher, Stephen Fore & Mike Haspil.
Table of Contents:
@1:23 Gencon & News
@18:20 New Brushes
@32:28 New Death Guard & FAQ
Spikey Bits Latest
Latest Long War Podcast - Listen NOW!