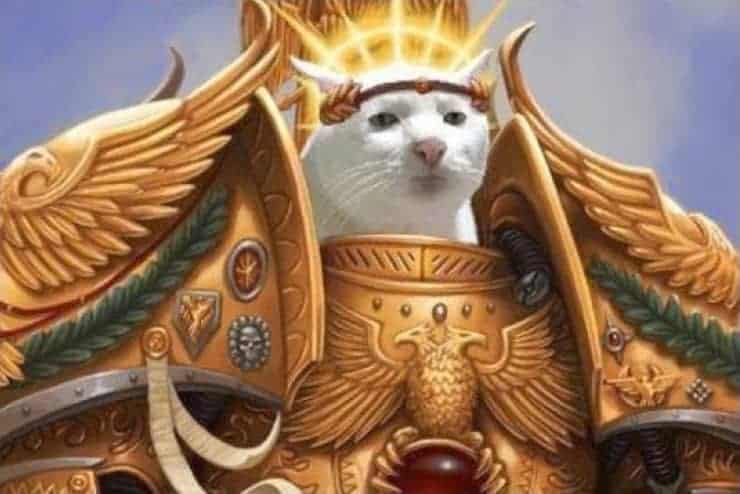 It's forty thousand years into the future and guess who is still in charge, meow?  Find out in today's Picture of the Day!
This was sent to us by a fan, the author is unknown to us and Google Image Search.
This is, of course, a serious thread…
Spikey Bits Latest
Latest Long War Podcast - Listen NOW!