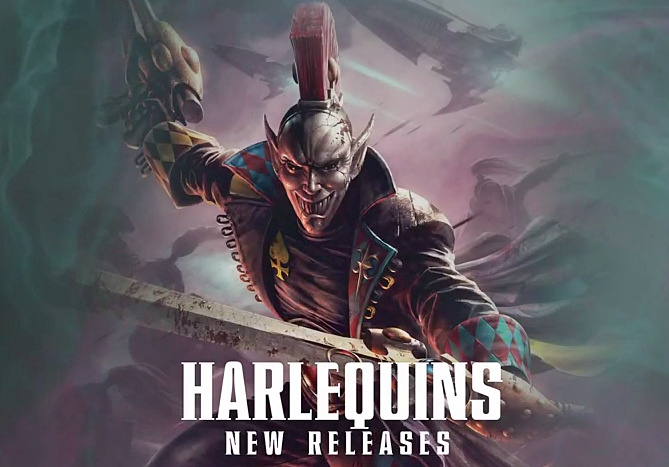 Checkout the latest teaser from White Dwarf 54 for Week TWO Harlequins!

via the birds in the trees 1-31-2015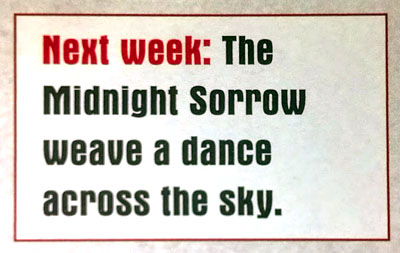 The Midnight Sorrow weave a dance across the sky.
Seems like a reference to the Starweaver Transport is coming next week.
~Star Weaver…  Soaring through the stars Delivering the rainbows all around the world
Spikey Bits Latest
Latest Long War Podcast - Listen NOW!