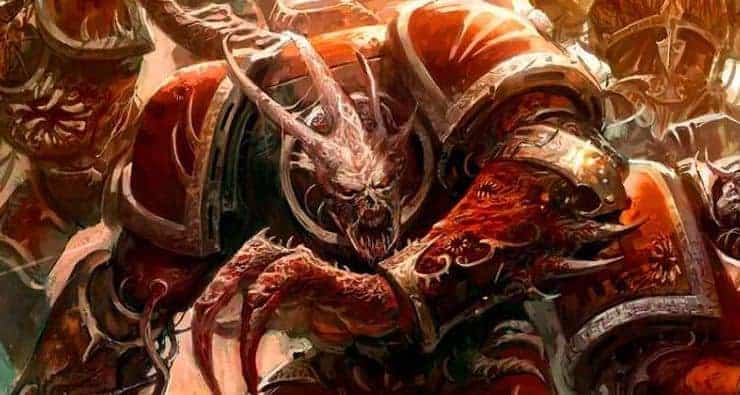 The Daemons of Chaos care not here for your petty squabbles, they are here for your souls! Come take a look at today's Armies on Parade!
Checkout one awesome army brought to us by those hobbimaniacs at this years Las Vegas Open.
We will devour this planets life!
Chaos is a Ladder Episode 114
Take the $1 challenge and support our videos for just a buck. Get the new 8th Edition Dark Imperium minis your first month for signing up!