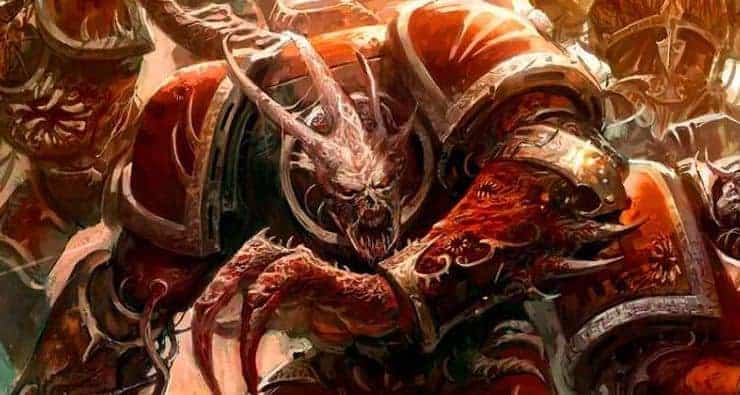 The Daemons of Chaos care not here for your petty squabbles, they are here for your souls! Come take a look at today's Armies on Parade!
Checkout one awesome army brought to us by those hobbimaniacs at this years Las Vegas Open.
We will devour this planets life!
Interested in showing off your work on Spikey Bits?  We want those pics!
View All of Our Shows London GT & Harlequins Break-Down Episode 150