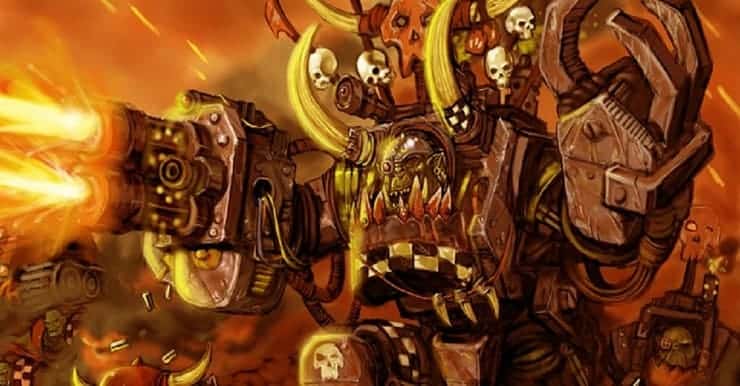 If you need an Orc stronghold for your Orcs, Kromlech is the place to go! Grab your teef and get you a stronghold with lots of guns and obstacles! 
Orc Barricades & Flakvierling $43.08

This pack contains one set of our Orc Barricades and one Flakvierling quad cannon with matching base.
You save about 10% buying both in this bundle.
This Orc Barricade with Flakvierling will keep any humiez out but good! Grab it today to add to your Orky collection.
We'z da best kuz we'z da orkz! 
Top 5 New Eldar Rules & Should FW Be Allowed? Ep 123
Take the $1 challenge and support our videos for just a buck. Get the new 8th Edition Dark Imperium minis your first month for signing up!