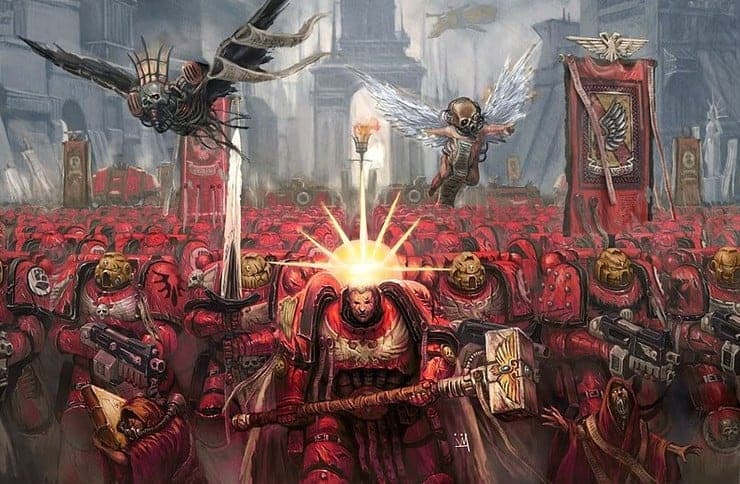 When the Blood Angels descend from the heavens they do so with wrath and fury! Come take a look at today's Armies on Parade!
Checkout one sick army brought to us by those hobbimaniacs at this years Adepticon.
Oh you didn't hear us coming? Too bad for you!
Spikey Bits Latest
Latest Long War Podcast - Listen NOW!