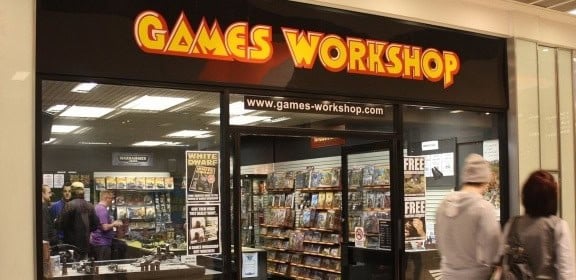 This week's pre-orders are here! Vines, Skulls, Inceptors, and upgrade kits are just a few of the gems in this week's lineup!
Space Marine Primaris Collection
Heretic Killshot
Crux Terminatus Gaming Collection
Space Marines Gaming Collection
Basing Materials Collection
Primaris Inceptors
Ultramarines Primaris Full Squad Upgrades
Creeping Vines
Citadel Skulls
Barbed Bracken
Warhammer 40,000 Astartes Dice
Ultramarines Primaris Upgrades
Kingsblade (Paperback)
Book 36: The Path of Heaven (Paperback)
That's it for this week's new product roundup! Be sure to check back in with us Sunday for the full description and prices of these new products.
Cheaters at The Big Event Episode 157