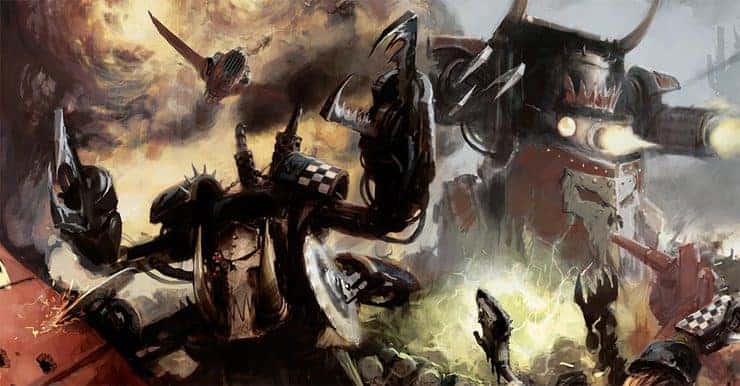 The Orks have gotten so good at scraping other people's stuff that now they can even scrap T'au tech! Take a look at the Ork version of T'au suits in today's conversion corner!
Here's one amazing mini brought to us by hobbimaniac Austin Crandell.
Guys, this thing is awesome!
Spikey Bits Latest
Latest Long War Podcast - Listen NOW!