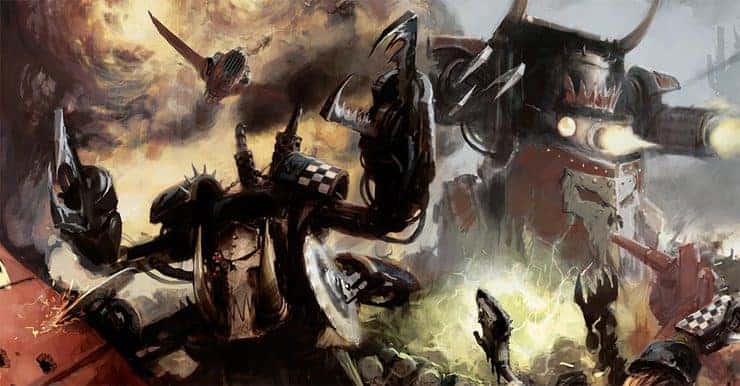 The Orks have gotten so good at scraping other people's stuff that now they can even scrap T'au tech! Take a look at the Ork version of T'au suits in today's conversion corner!
Here's one amazing mini brought to us by hobbimaniac Austin Crandell.
Guys, this thing is awesome!
Interested in showing off your work on Spikey Bits?  We want those pics!
ATC Weekend & Slow Play Will Be A Problem Episode 156