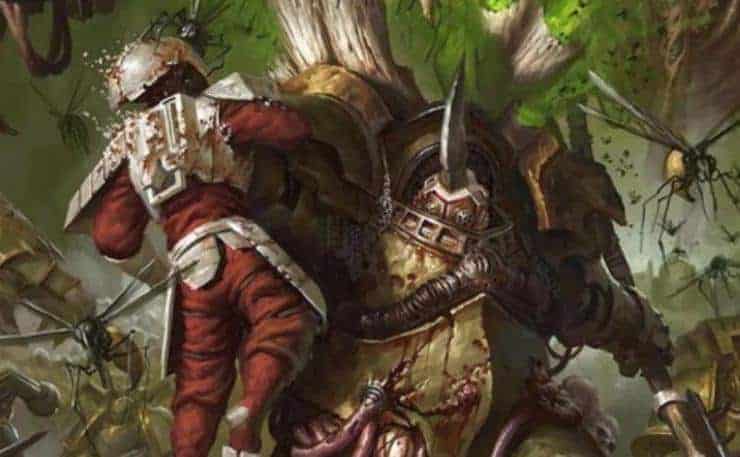 Death Guard Lords of Contagion come in many shapes and sizes. Many also carry huge axes known as Plague Reapers. Take a look at this awesome conversion!
Here's one sick model brought to us by hobbiholic Lukash Chewsky.
Get in my belly!
Spikey Bits Latest
Latest Long War Podcast - Listen NOW!