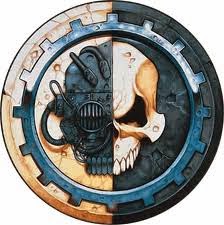 The Adeptus Mechanicus tidalwave is here.  Come see the latest from the plains of Mars.  These walkers are unbelievable!
via Lord Shadowheart (Warseer) 3-23-2015
It looks like there are two combo kits doing the rounds that make these units:
– Skitarii Rangers
– Skitarii Vanguard
– Sydonian Dragoon
– Ironstrider Ballistarius
Here's just a small teensy taste of what's in store for your wallet this weekend: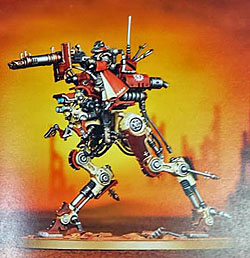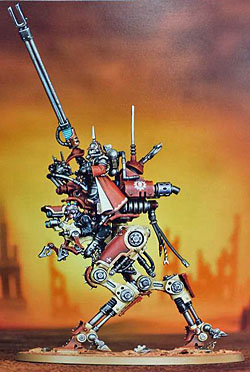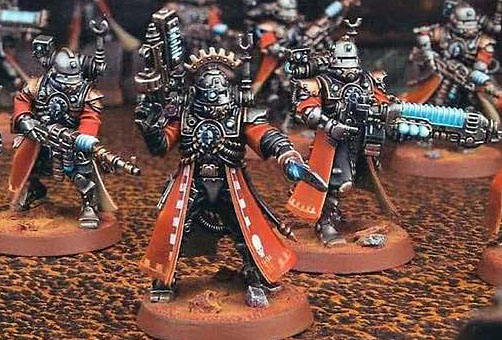 Go look, there's MUCH more…
ALL HAIL THE OMNISSIAH!
Spikey Bits Latest
Latest Long War Podcast - Listen NOW!