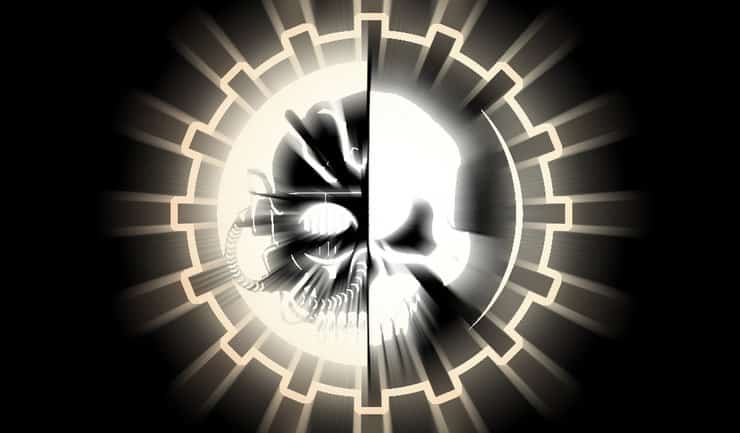 Looks like the Ad Mech has a few more suprises for us! Come see the SECOND codex for Mechancius!
via Atia on Bolter & Chainsword 4-8-2015
~Only one more book to go…
Adeptus Mechanicus Is Looking Strong 119
Take the $1 challenge and support our videos for just a buck. Get the new 8th Edition Dark Imperium minis your first month for signing up!